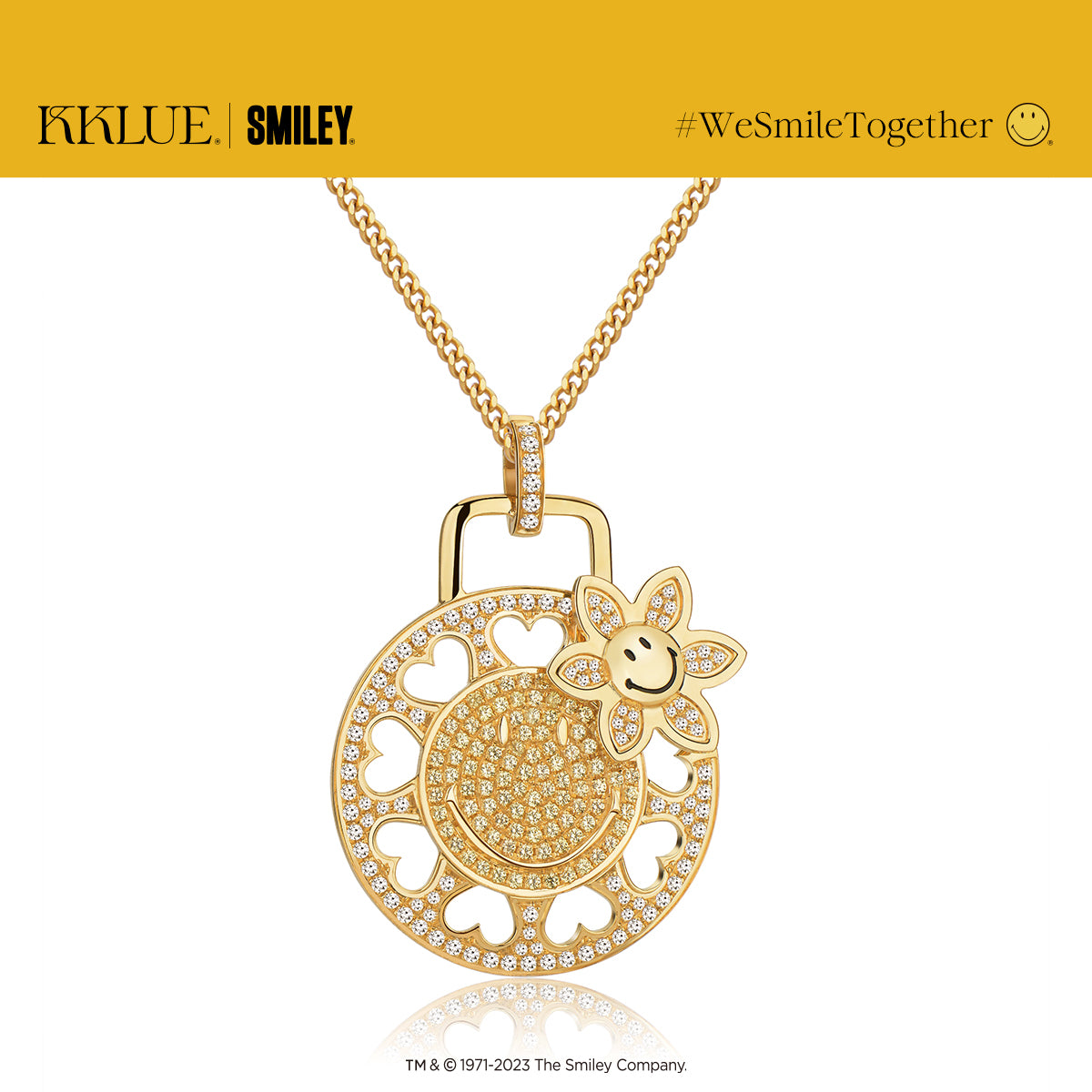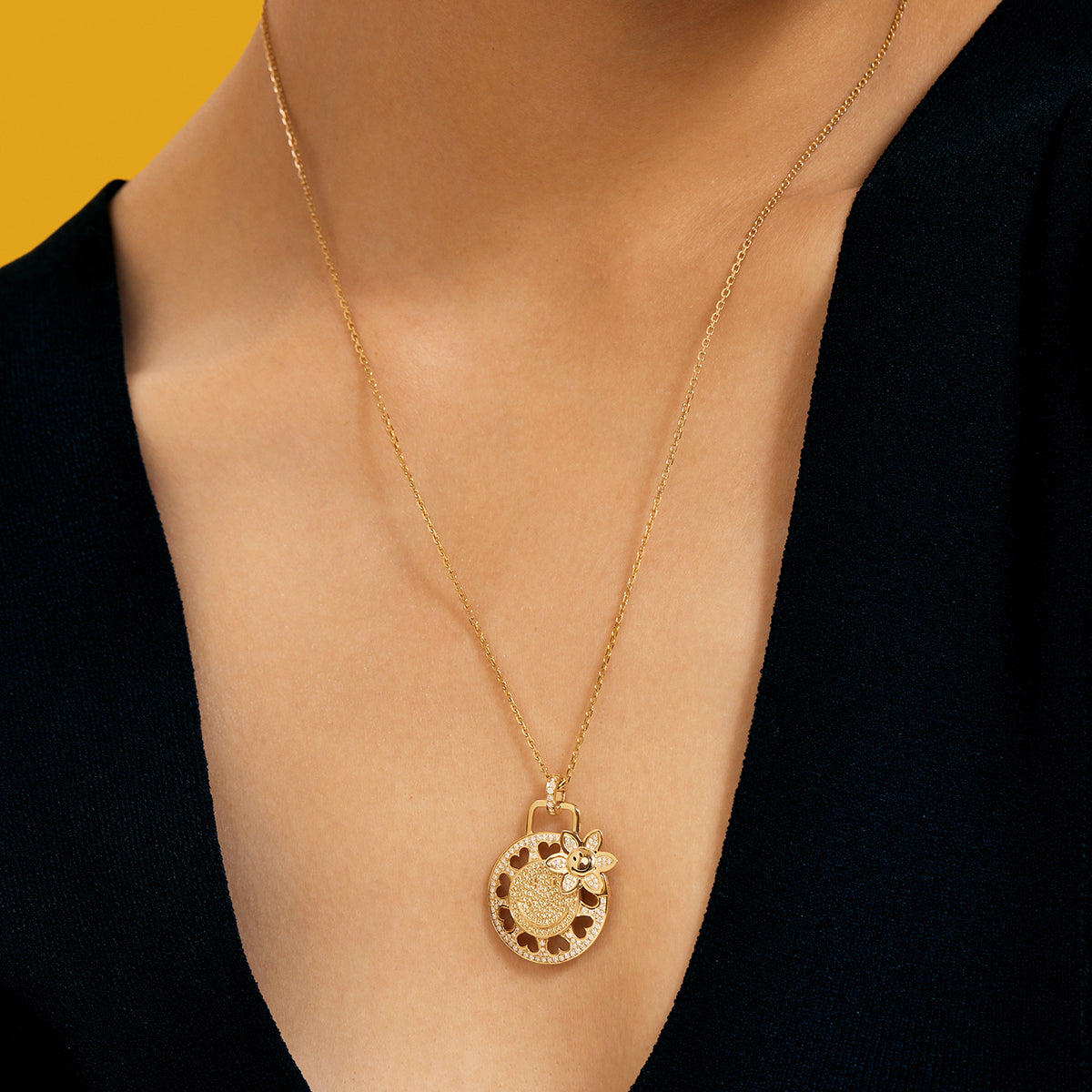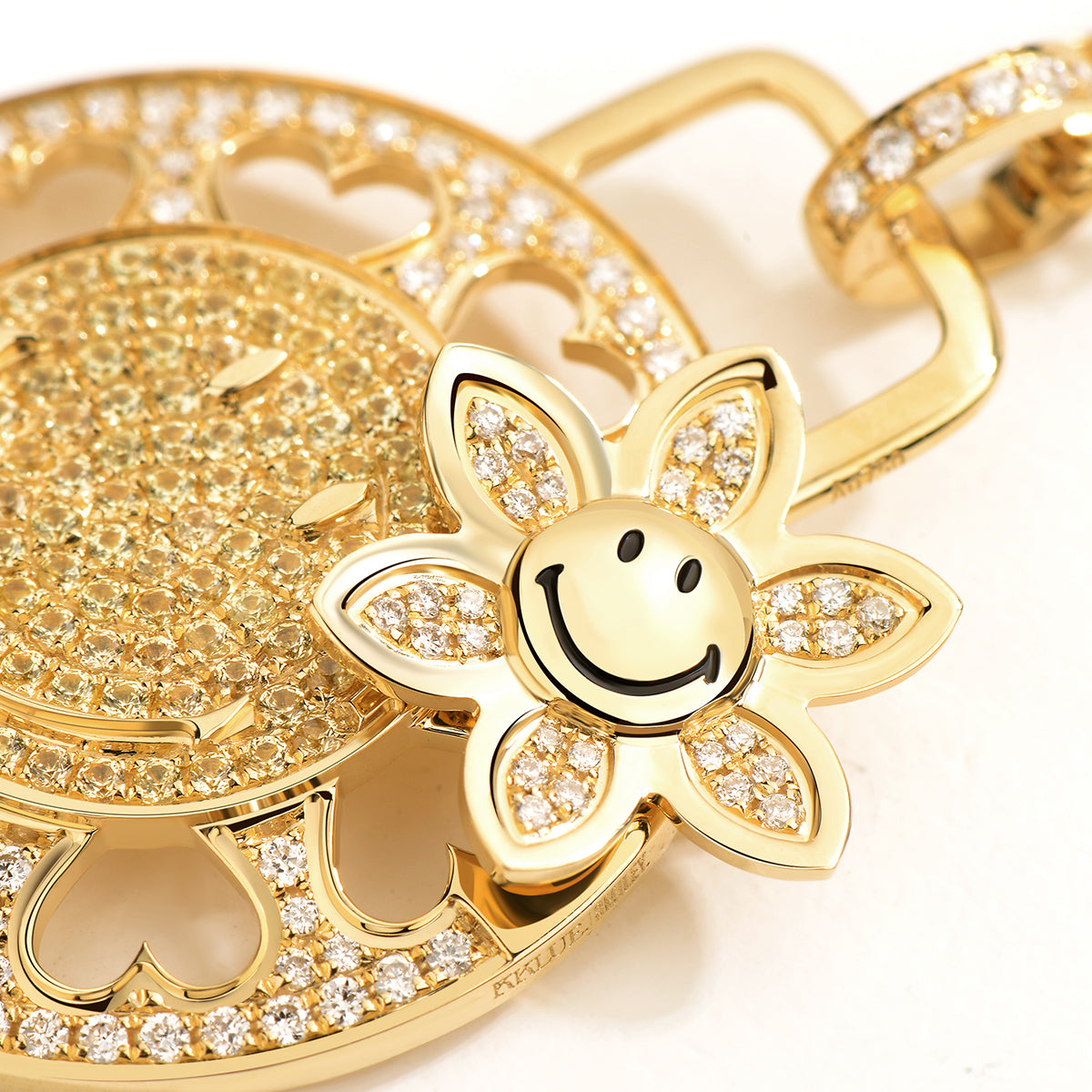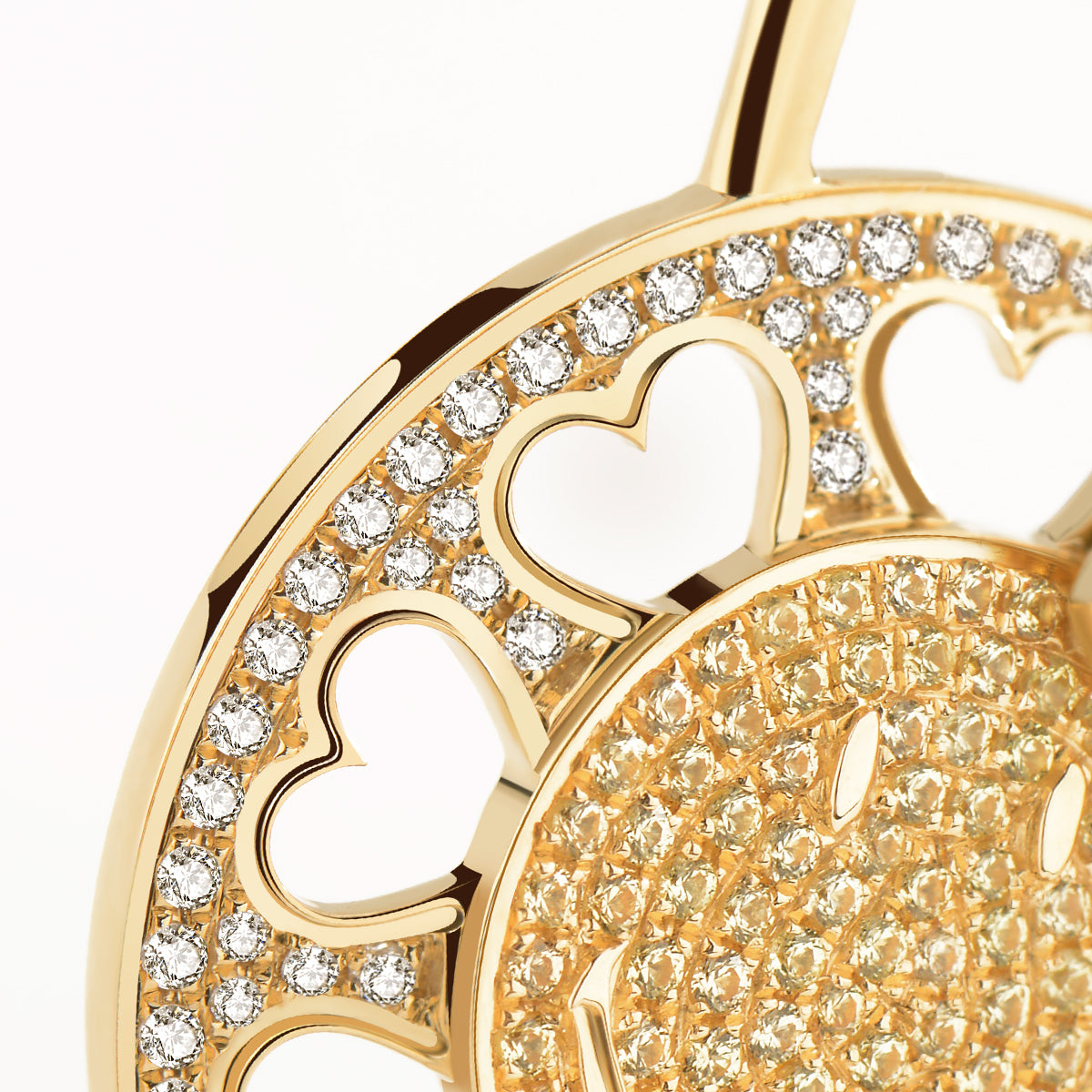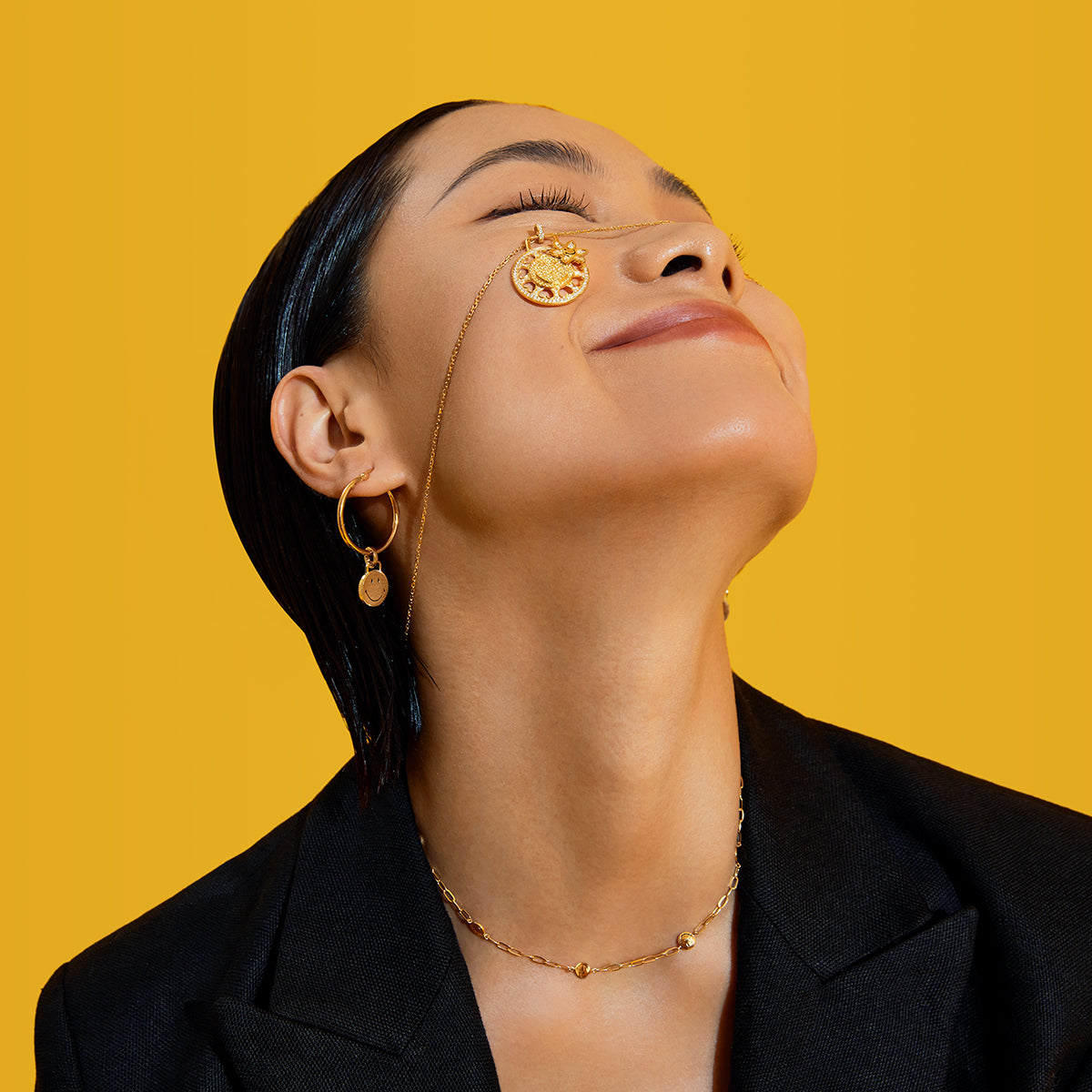 KKLUExSMILEY® Smiley Twin Diamond & Sapphire Gold Necklace
Made to order. Please allow 15 days before shipping.
About: 18K Solid Gold, Diamond, Sapphire, Antique Smiley Details Necklace
length: 50+2.5+2.5 cm
Pendant Size: 23 x 28 mm
Diamond carat: approx. 0.3 ct total Yellow Sapphirecarat: approx. 0.3 ct total
Free Shipping
TM&©1971-2023 The Smiley Company.