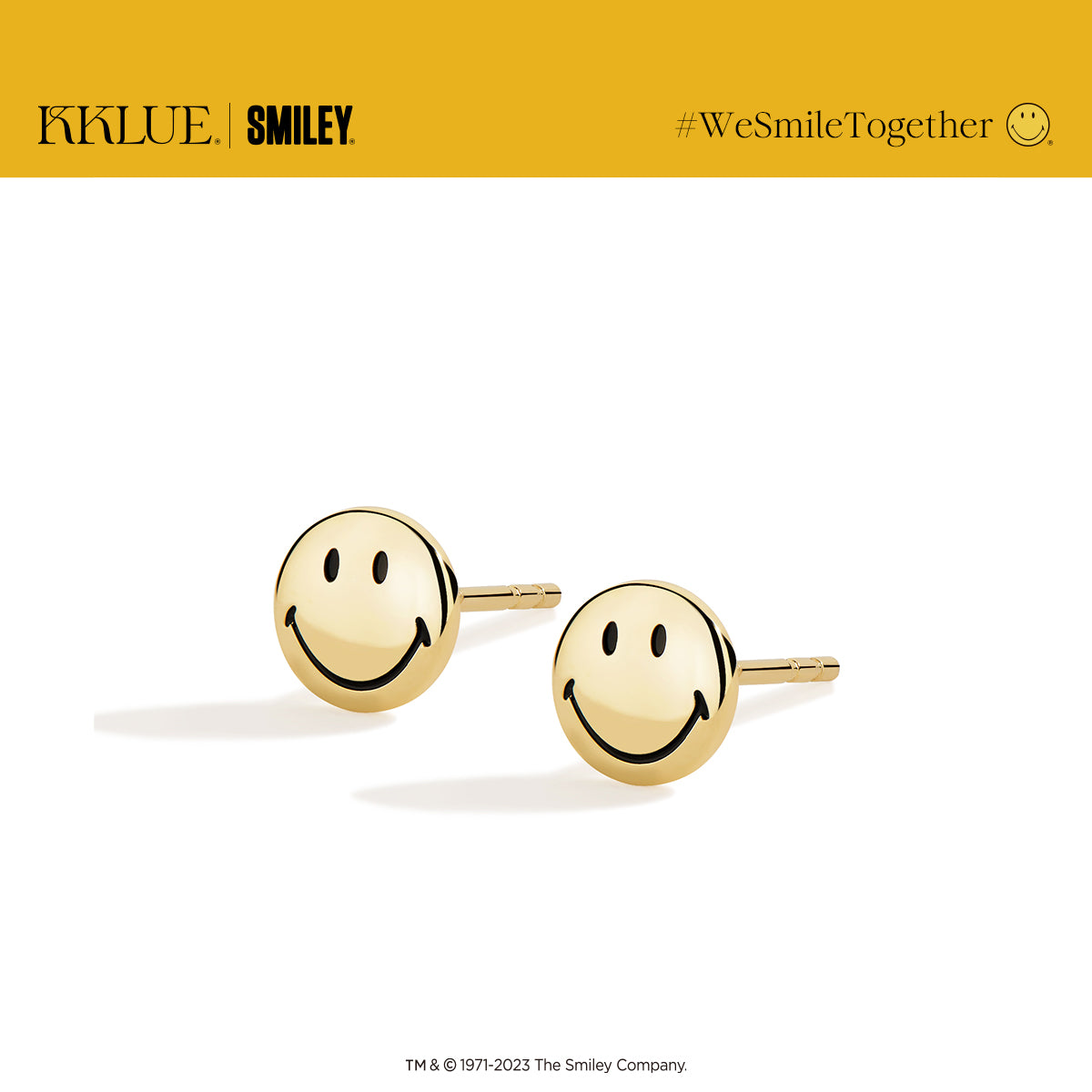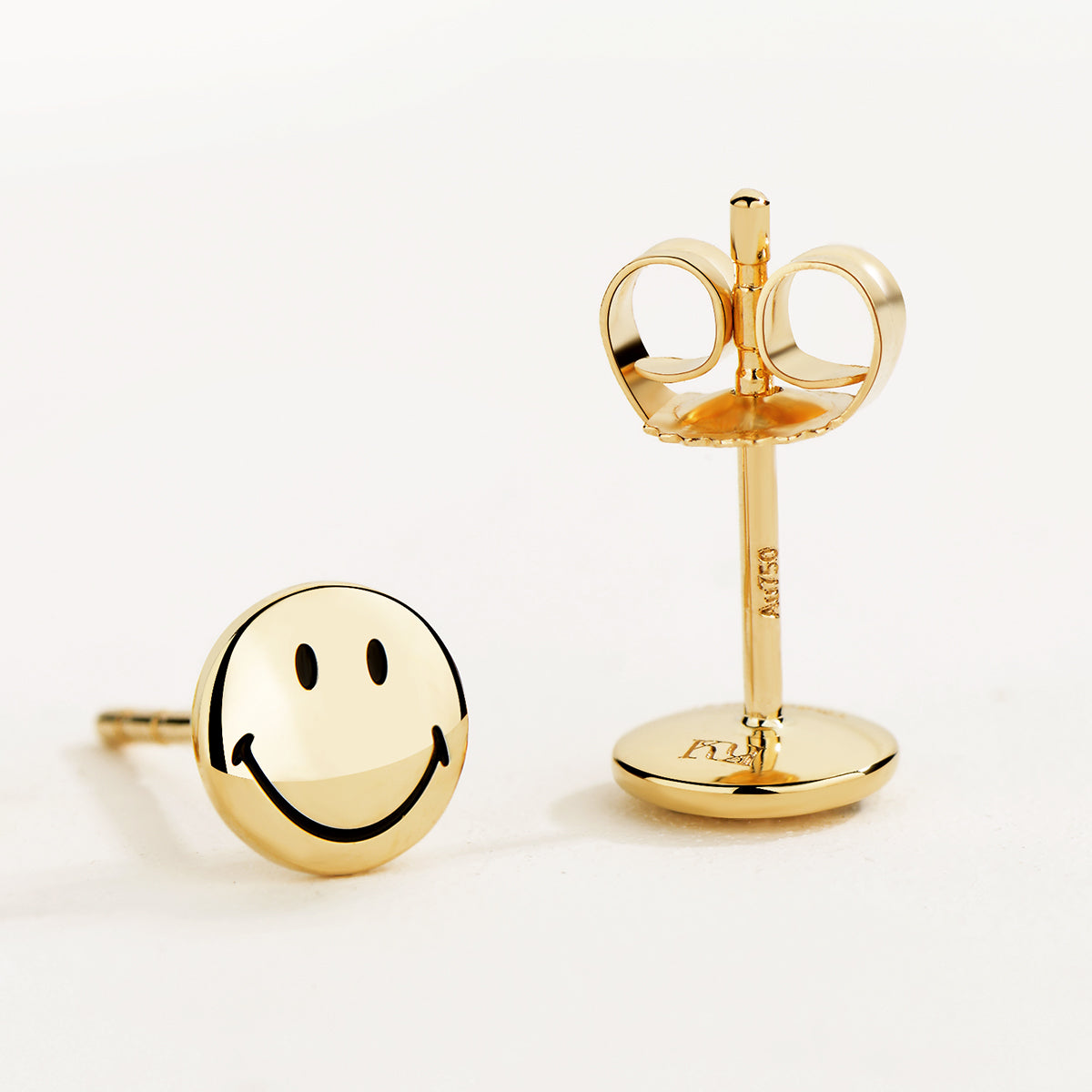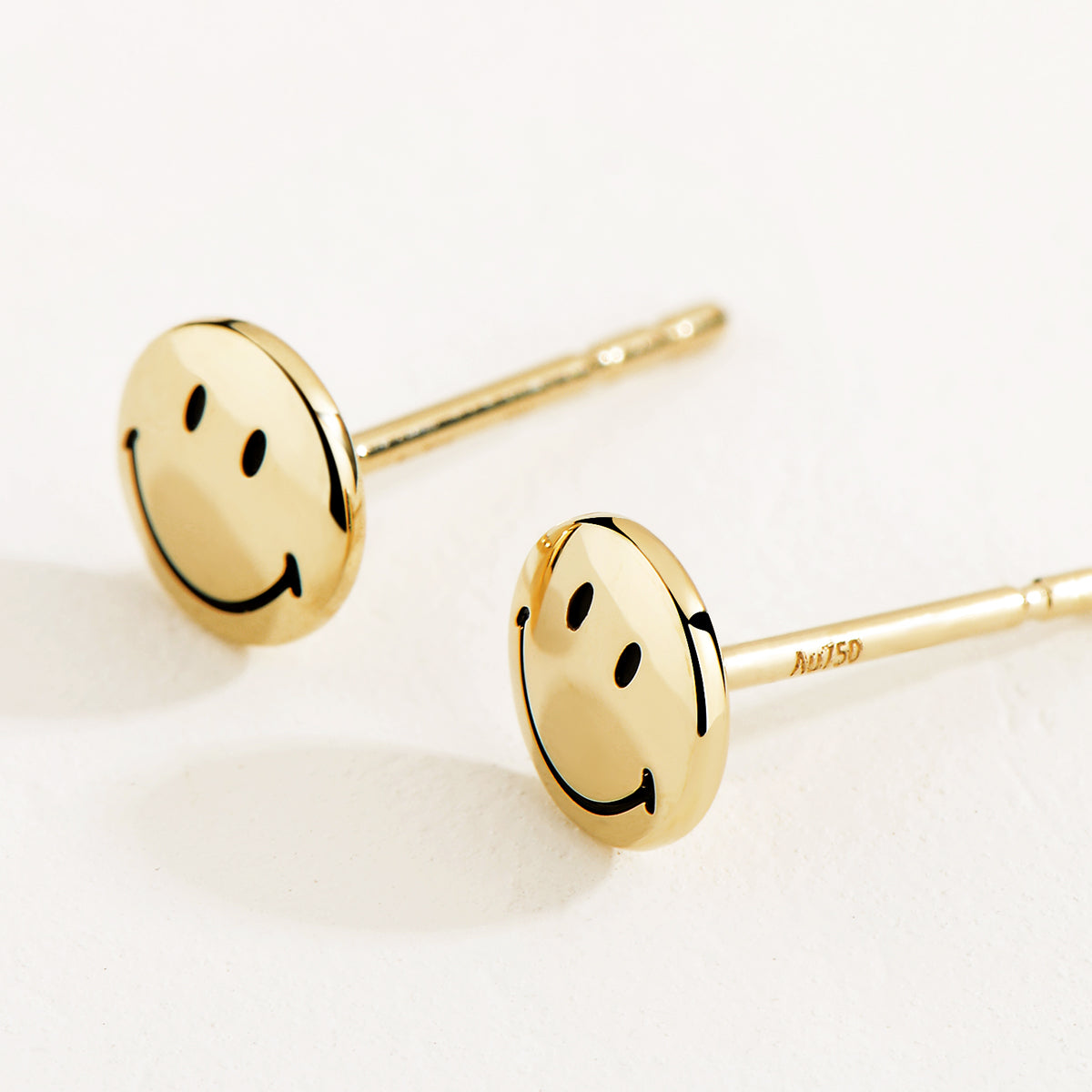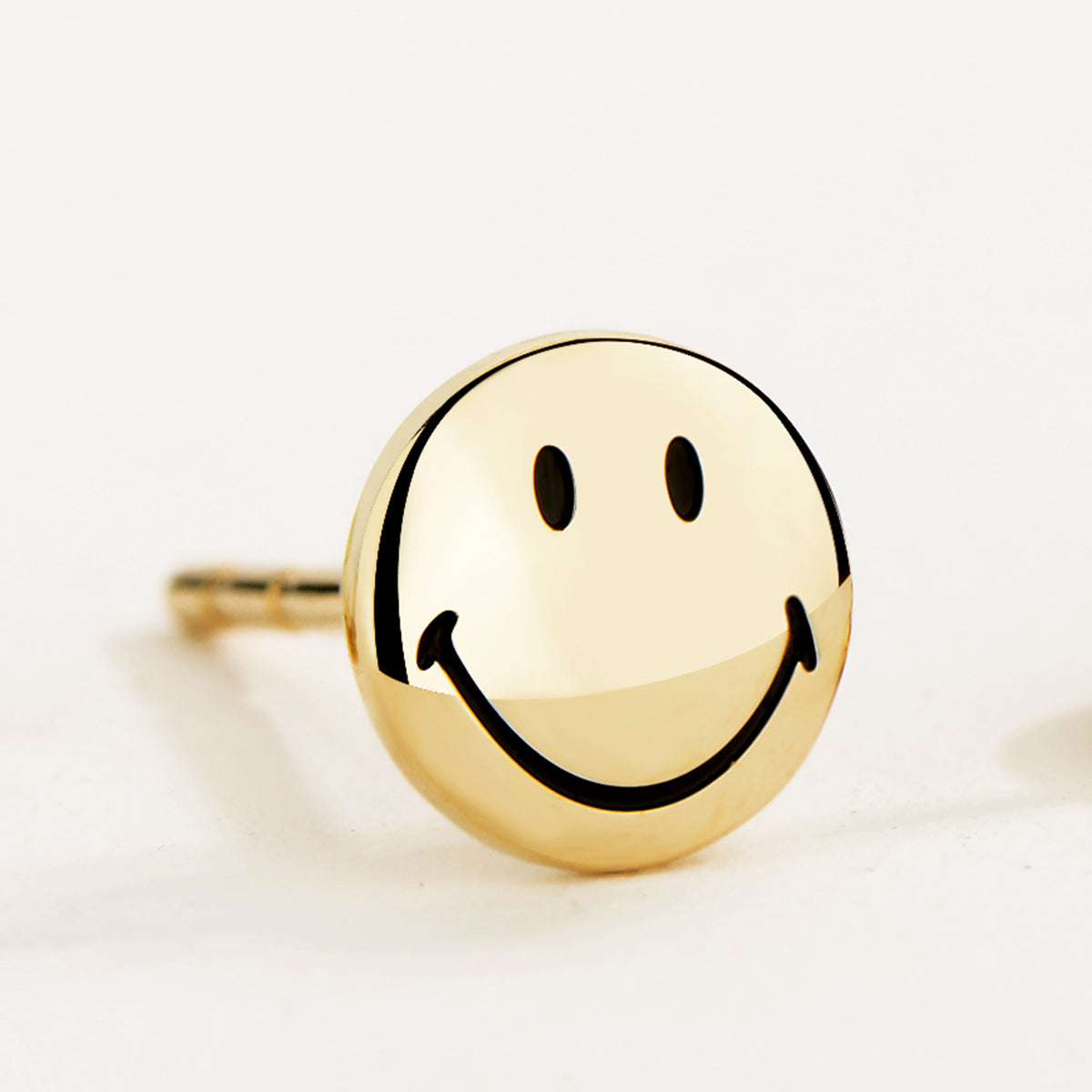 KKLUExSMILEY® Smiley Companion Gold Earrings
Made to order. Please allow 15 days before shipping.
About: Size: 5.5*5.5mm (Each) 18K Solid Gold,
Anitque Smiley details Each pairs of earrings came with 1x 18 Carat Gold Earring Back & 2x Silicone Earring Back
Tax:Please note that customers will be responsible for import taxes, customs duties and fees levied by the destination country.
Free Shipping
TM&©1971-2023 The Smiley Company.