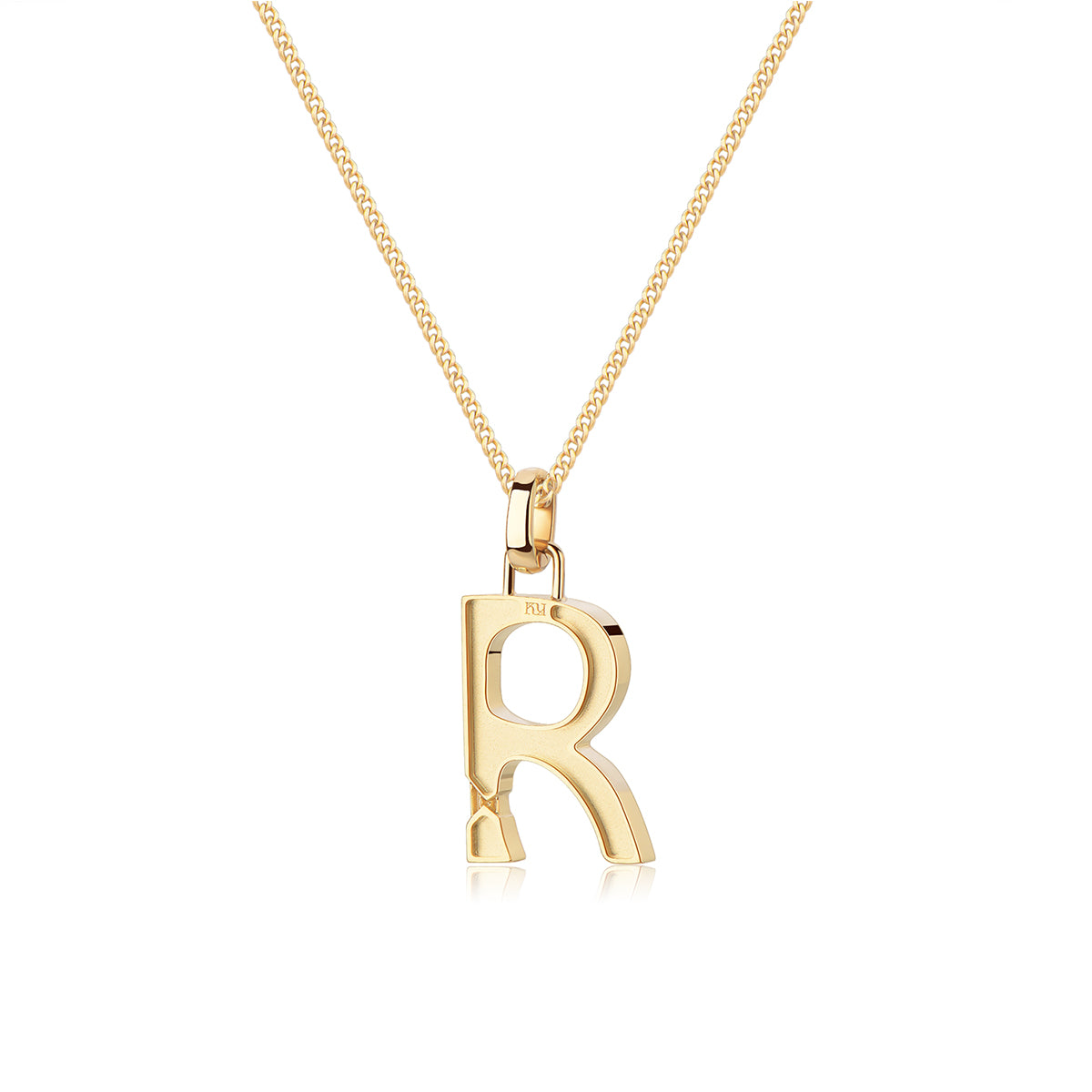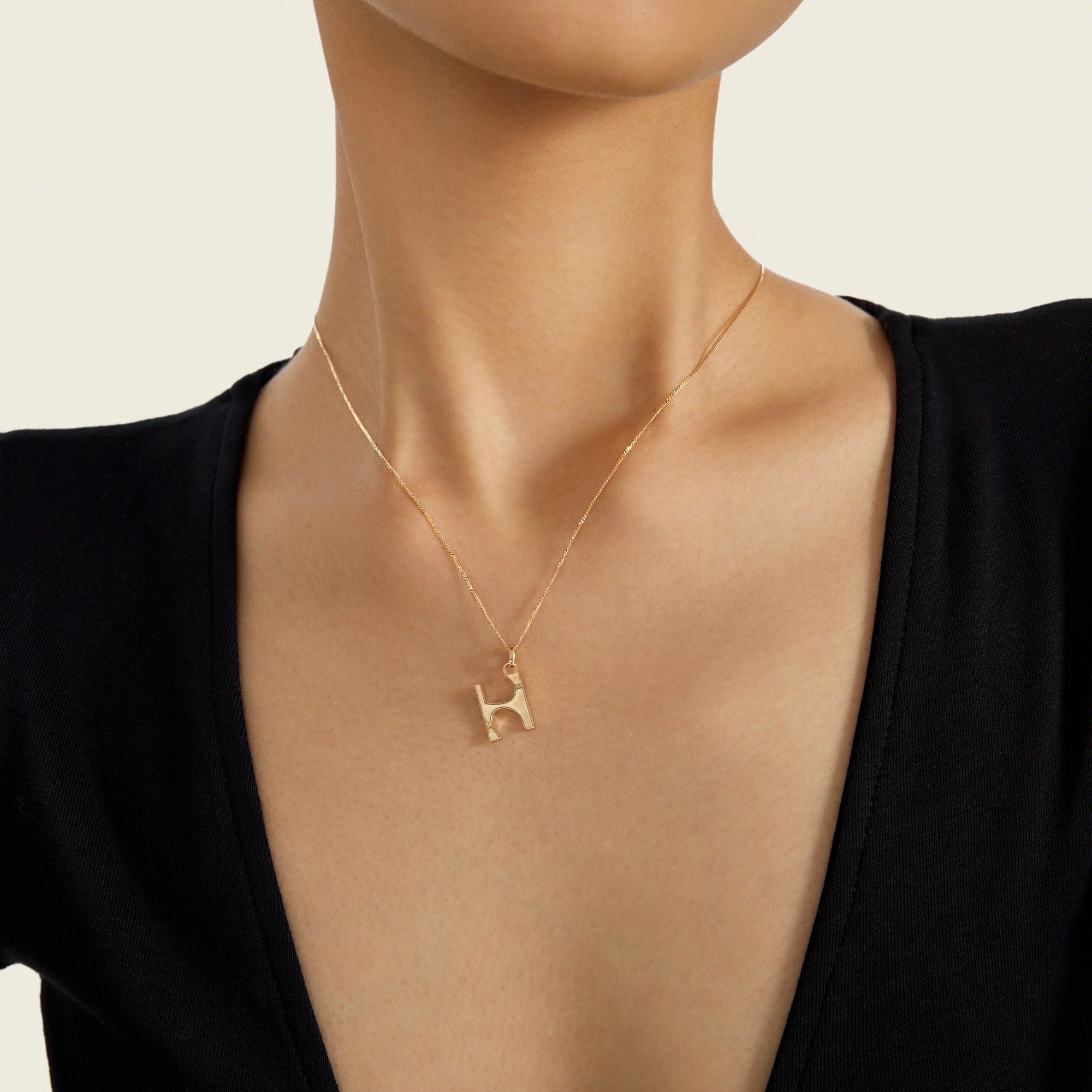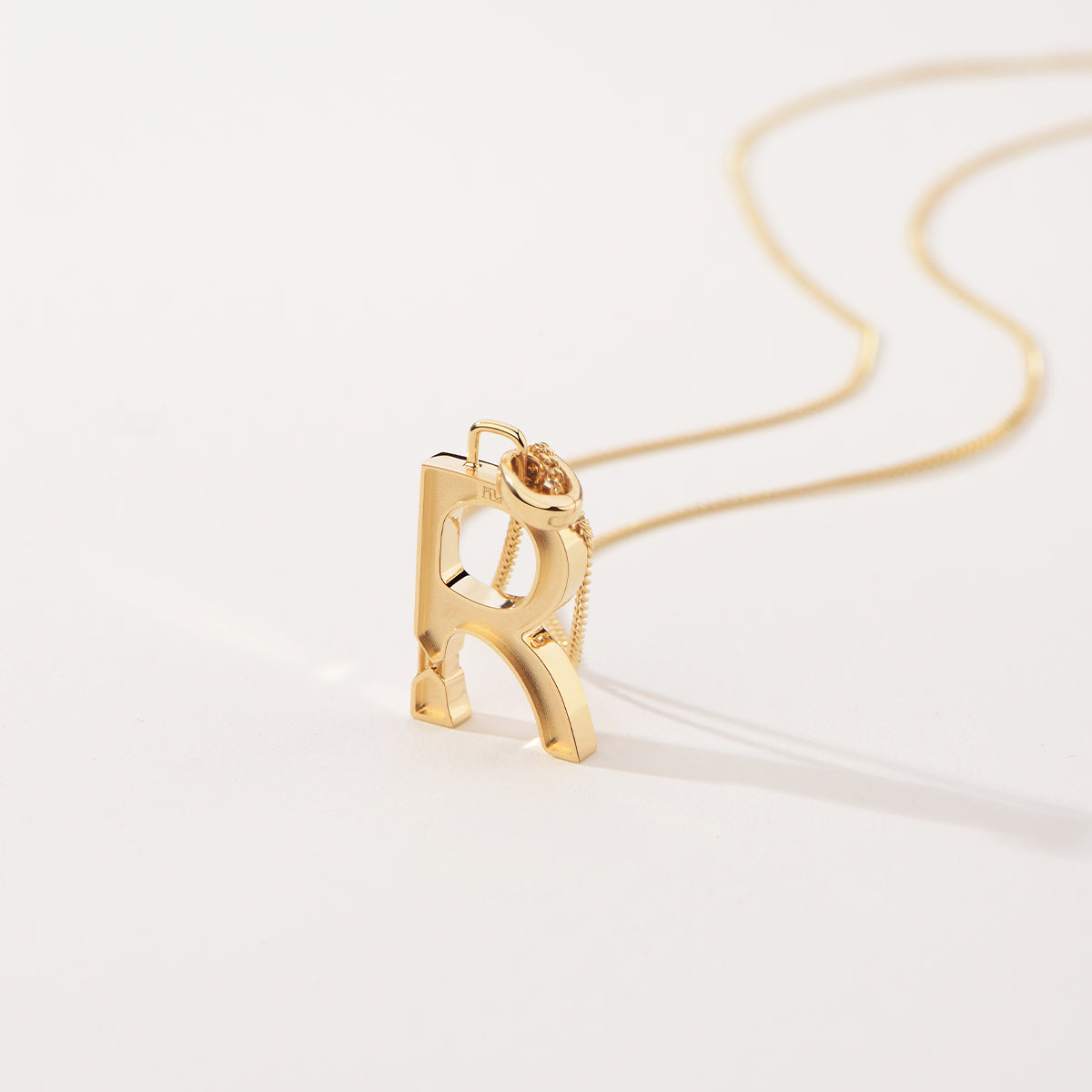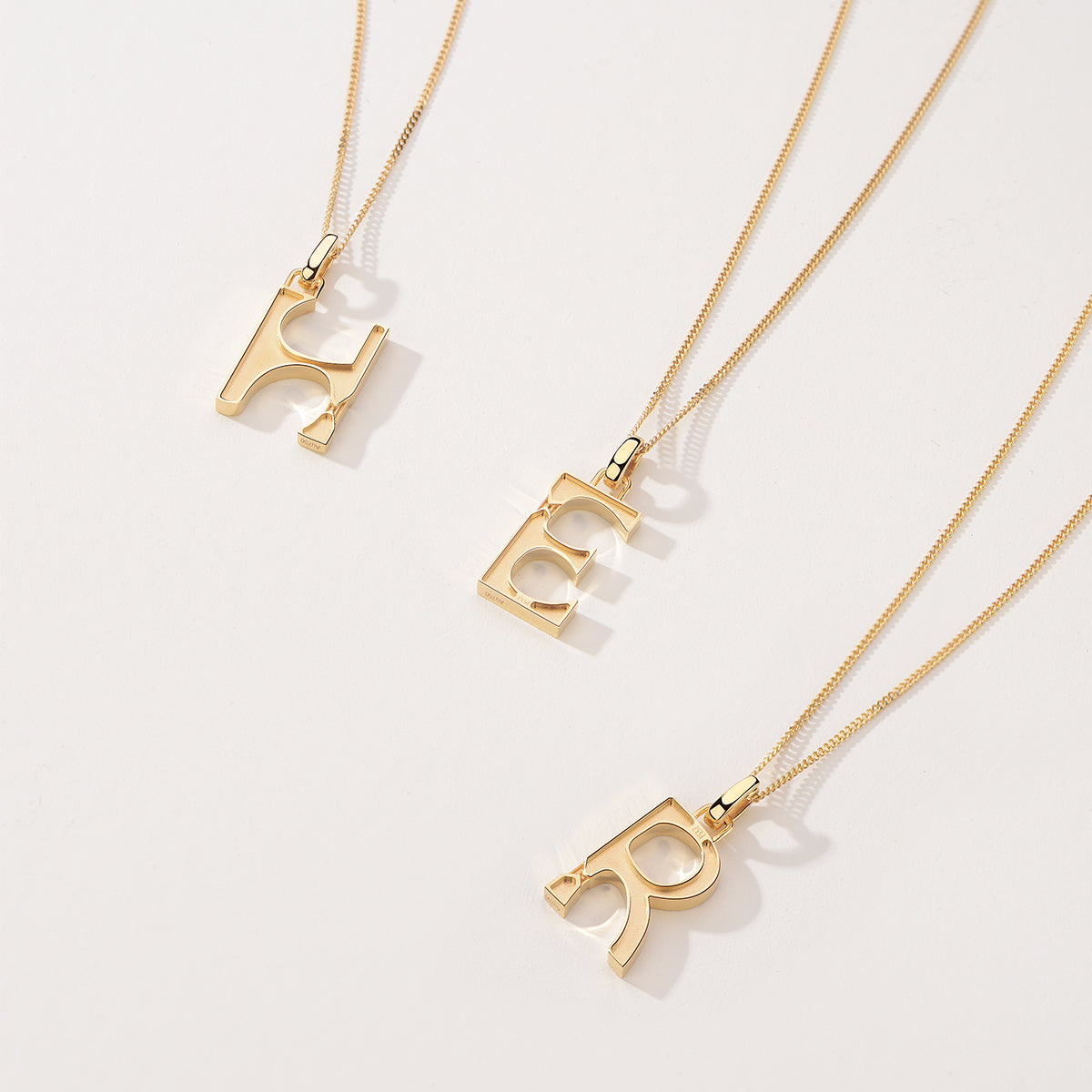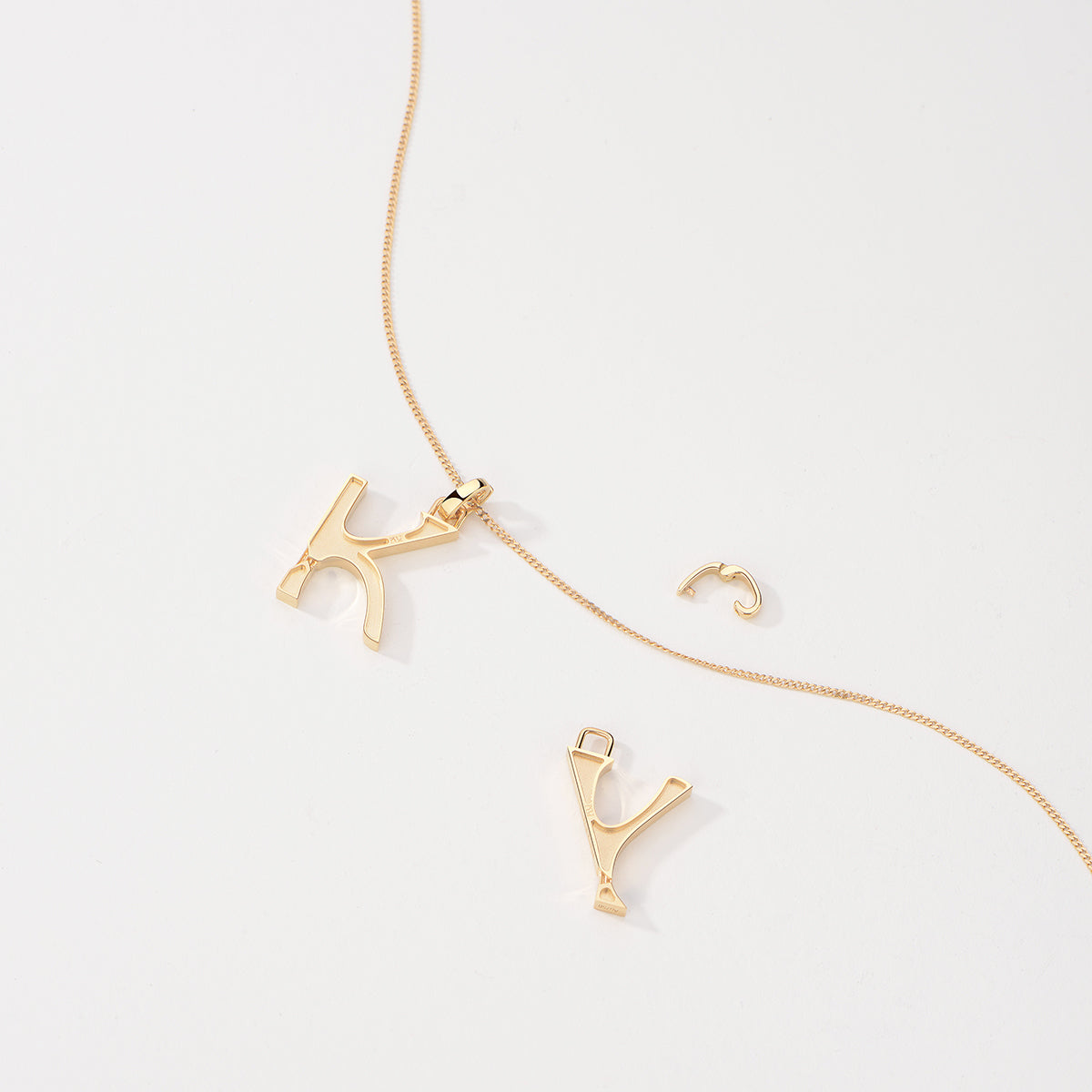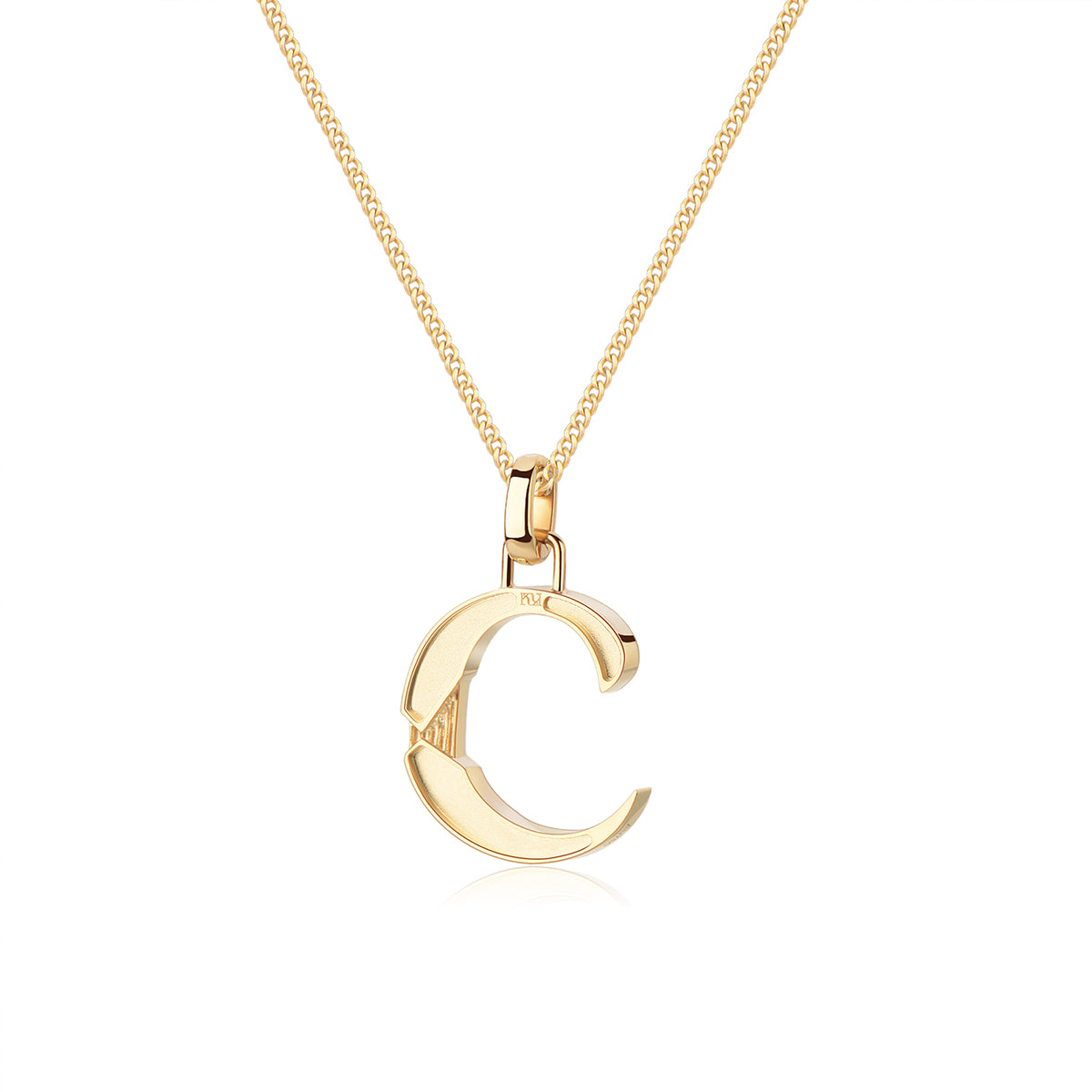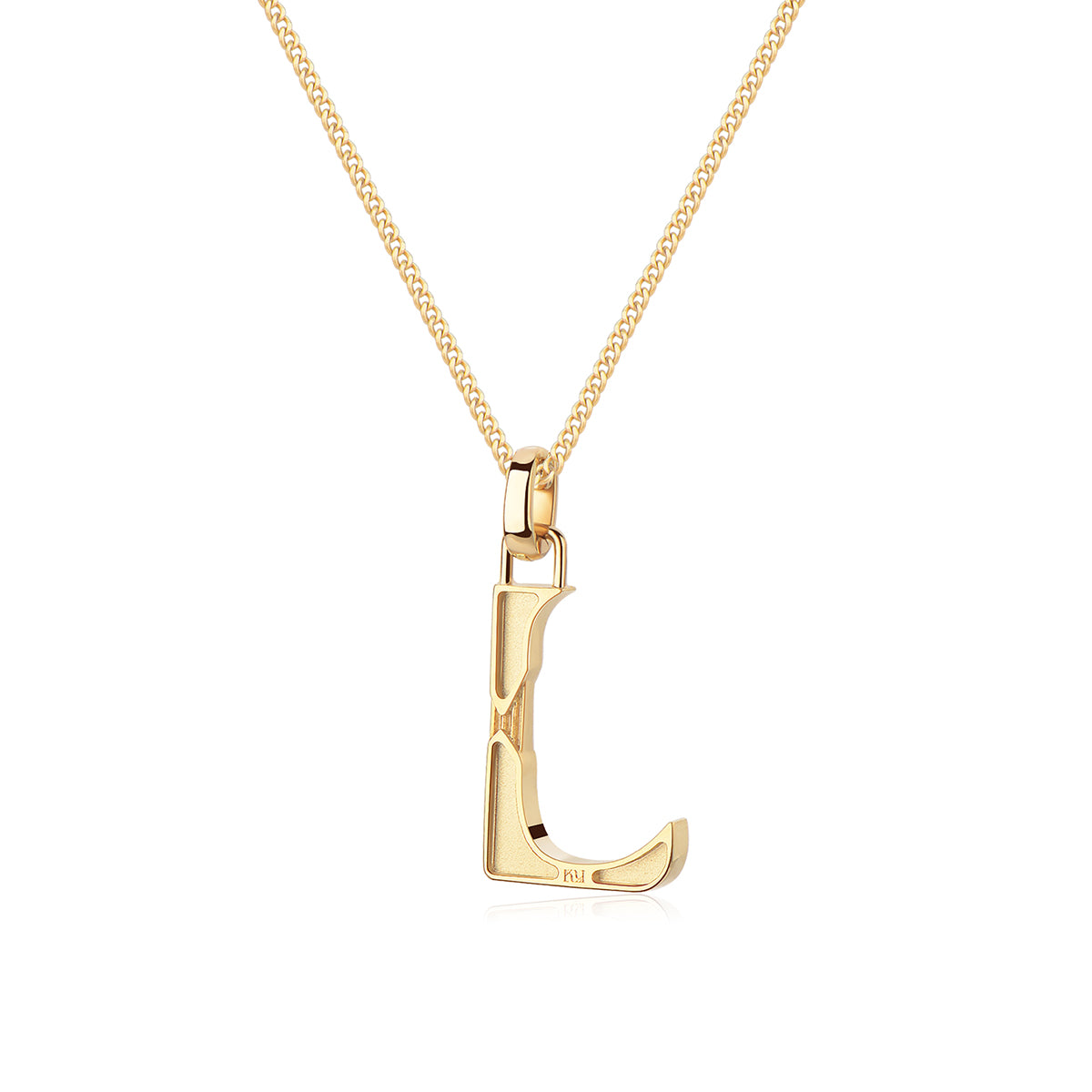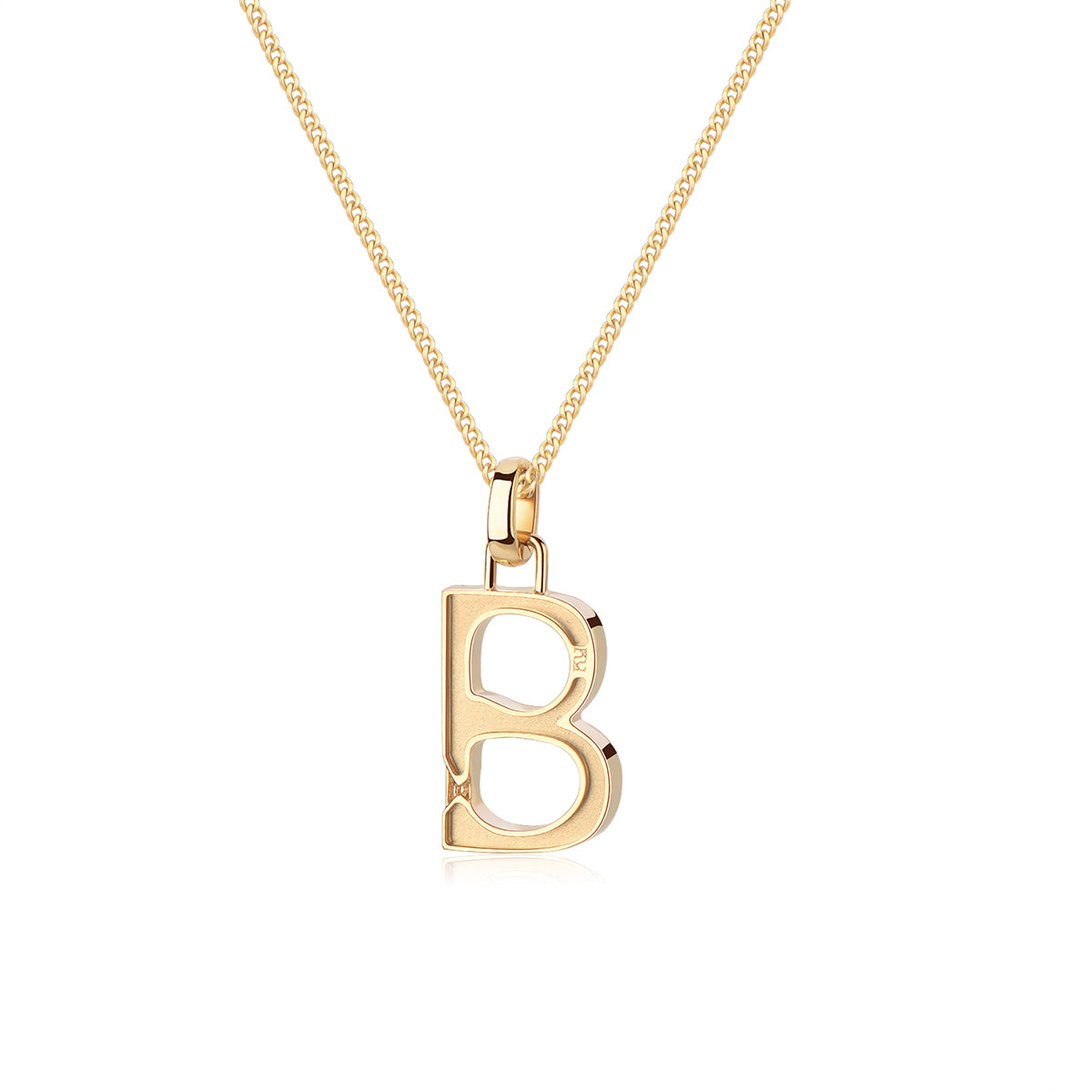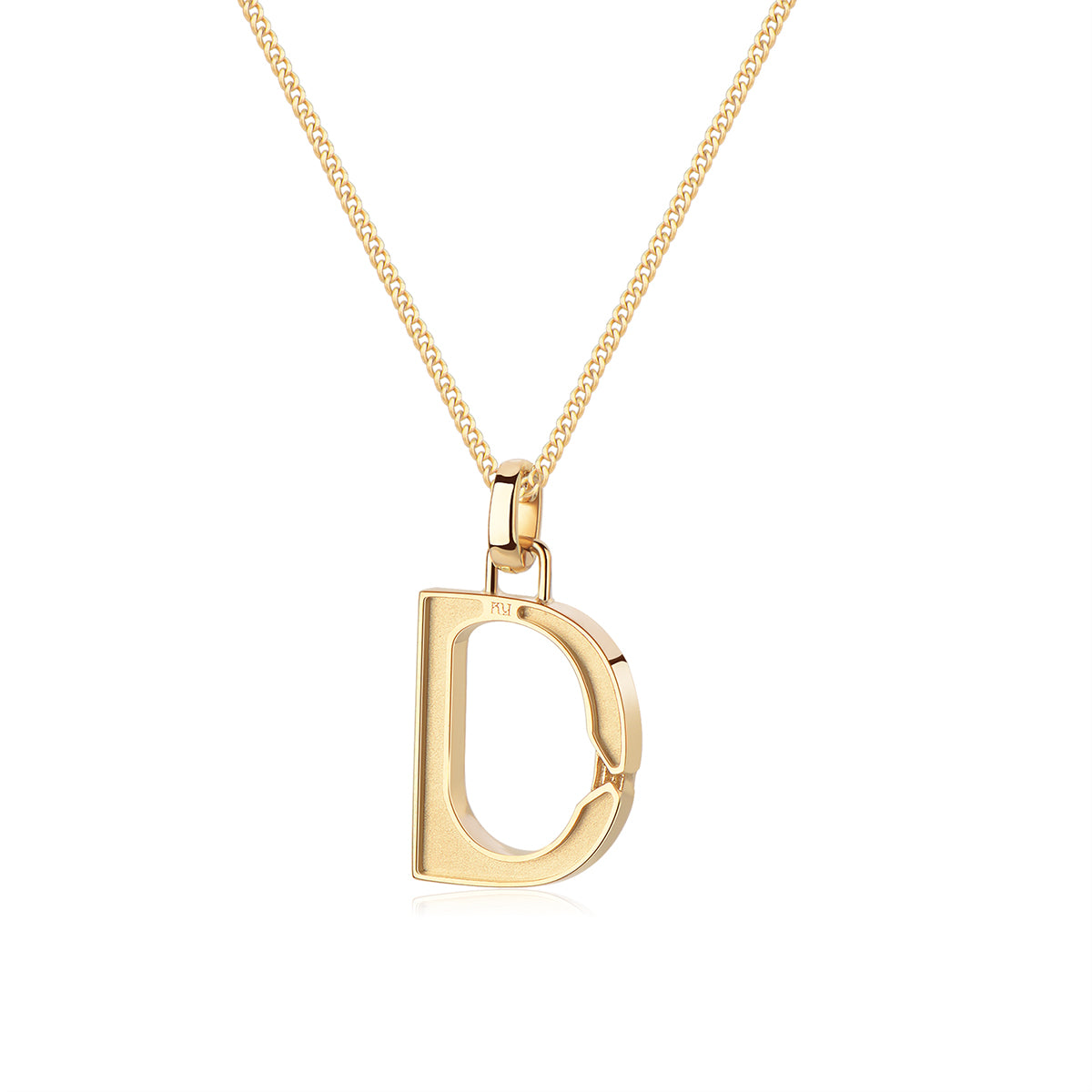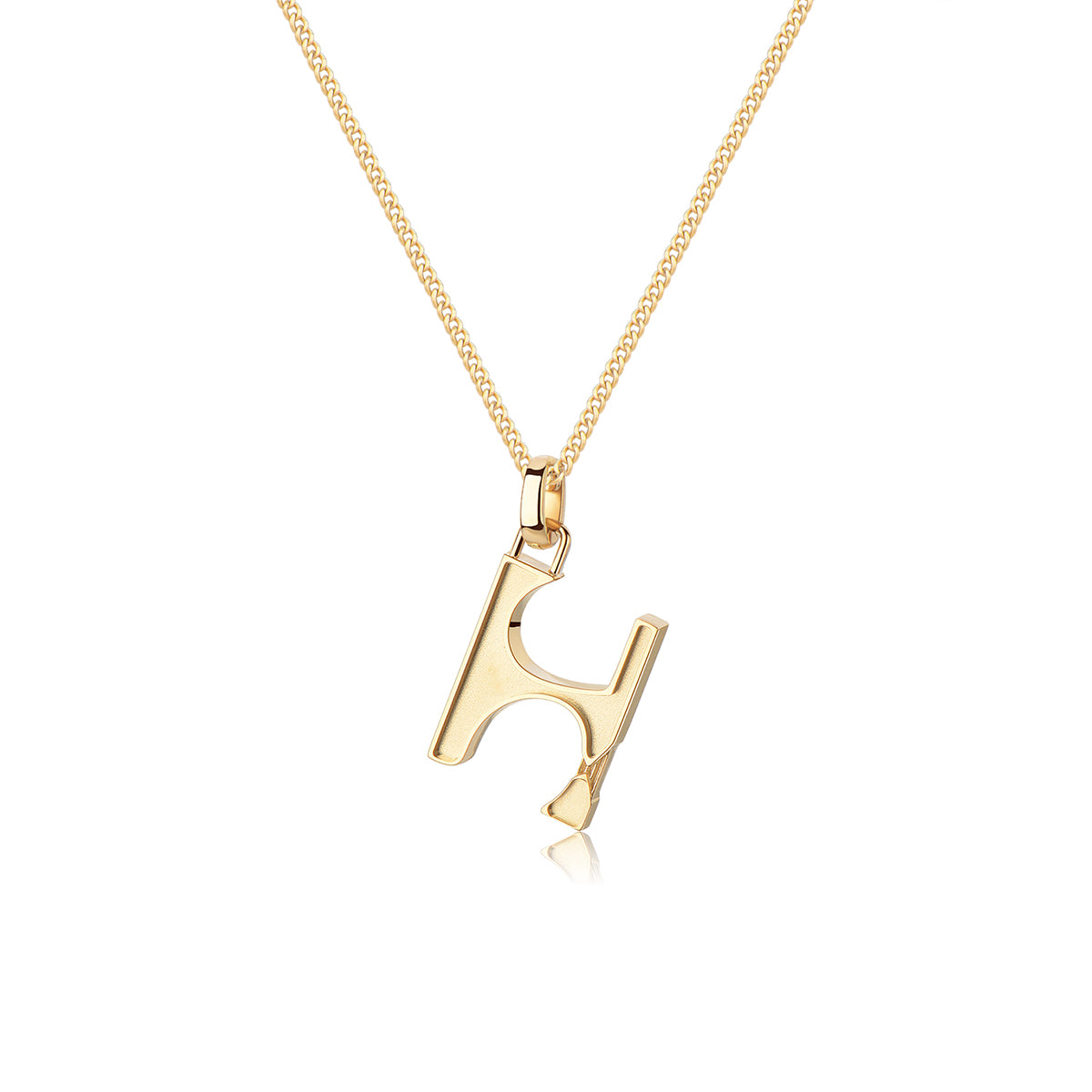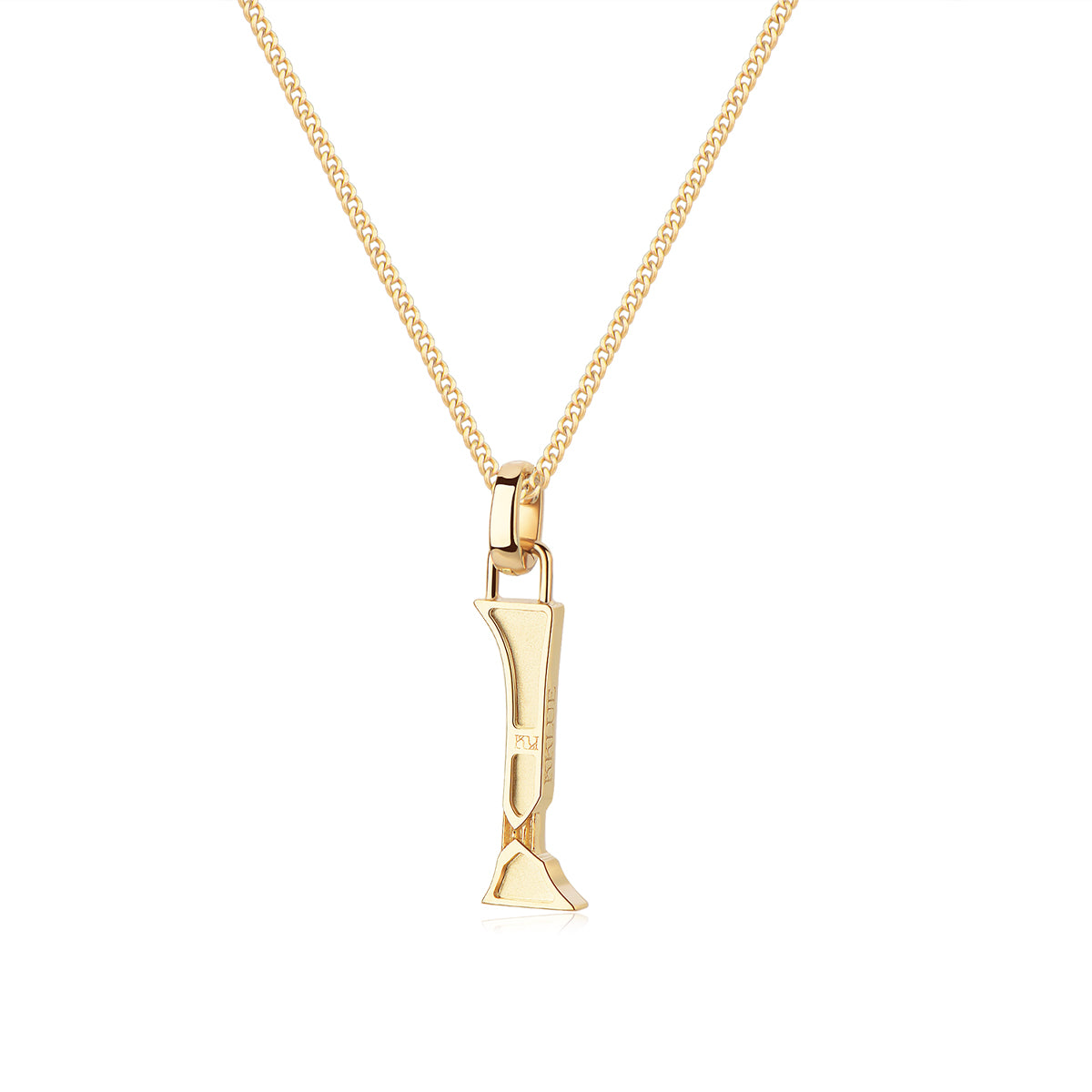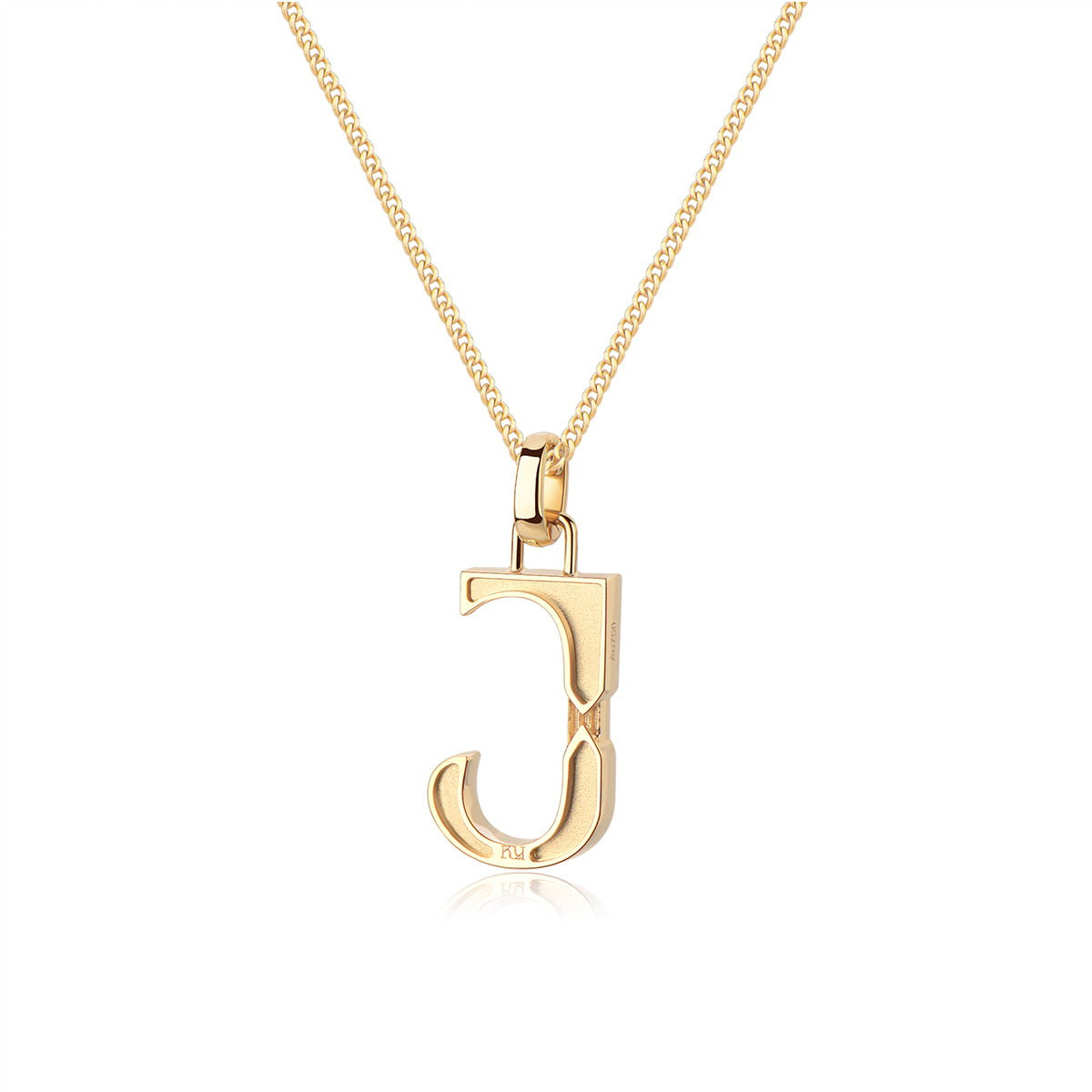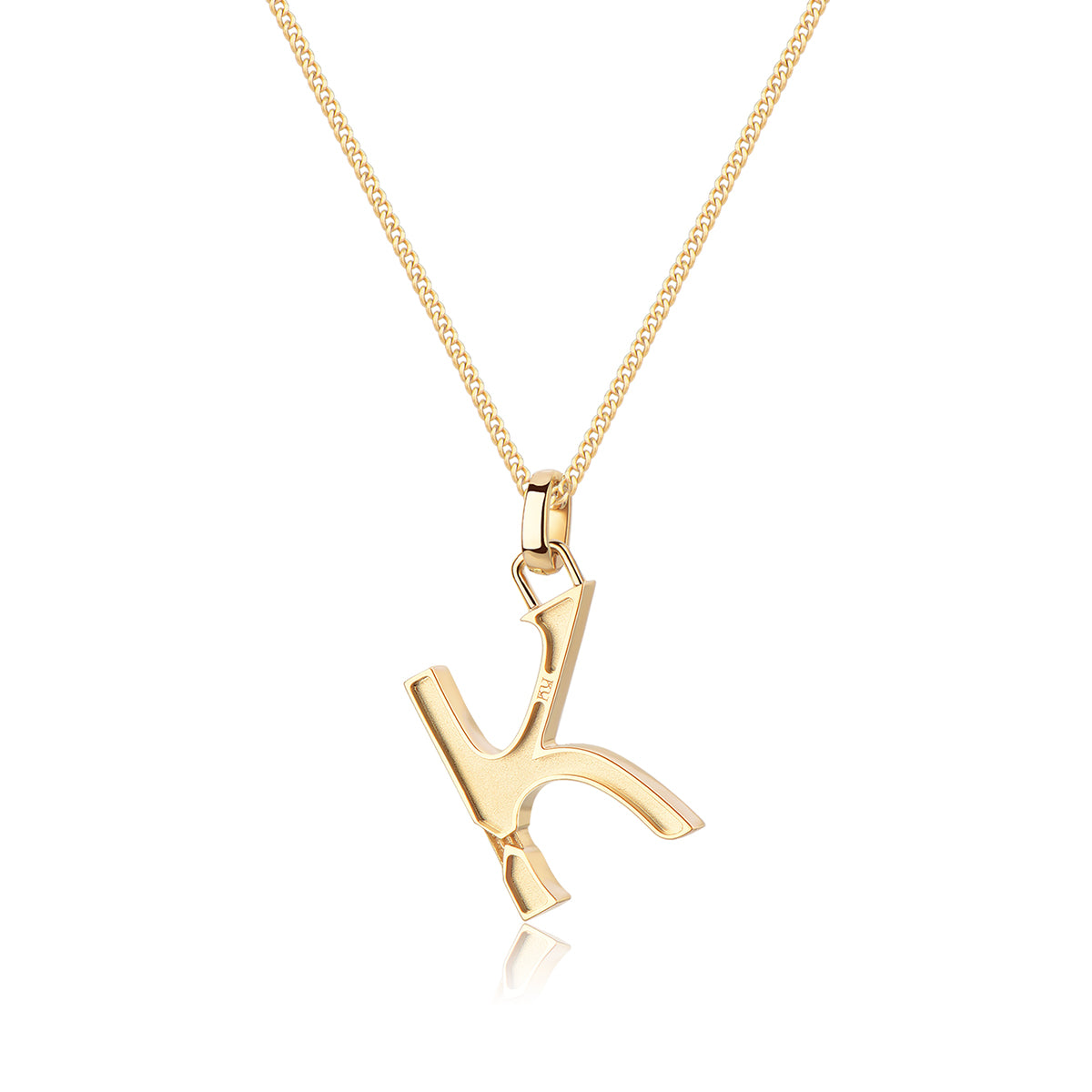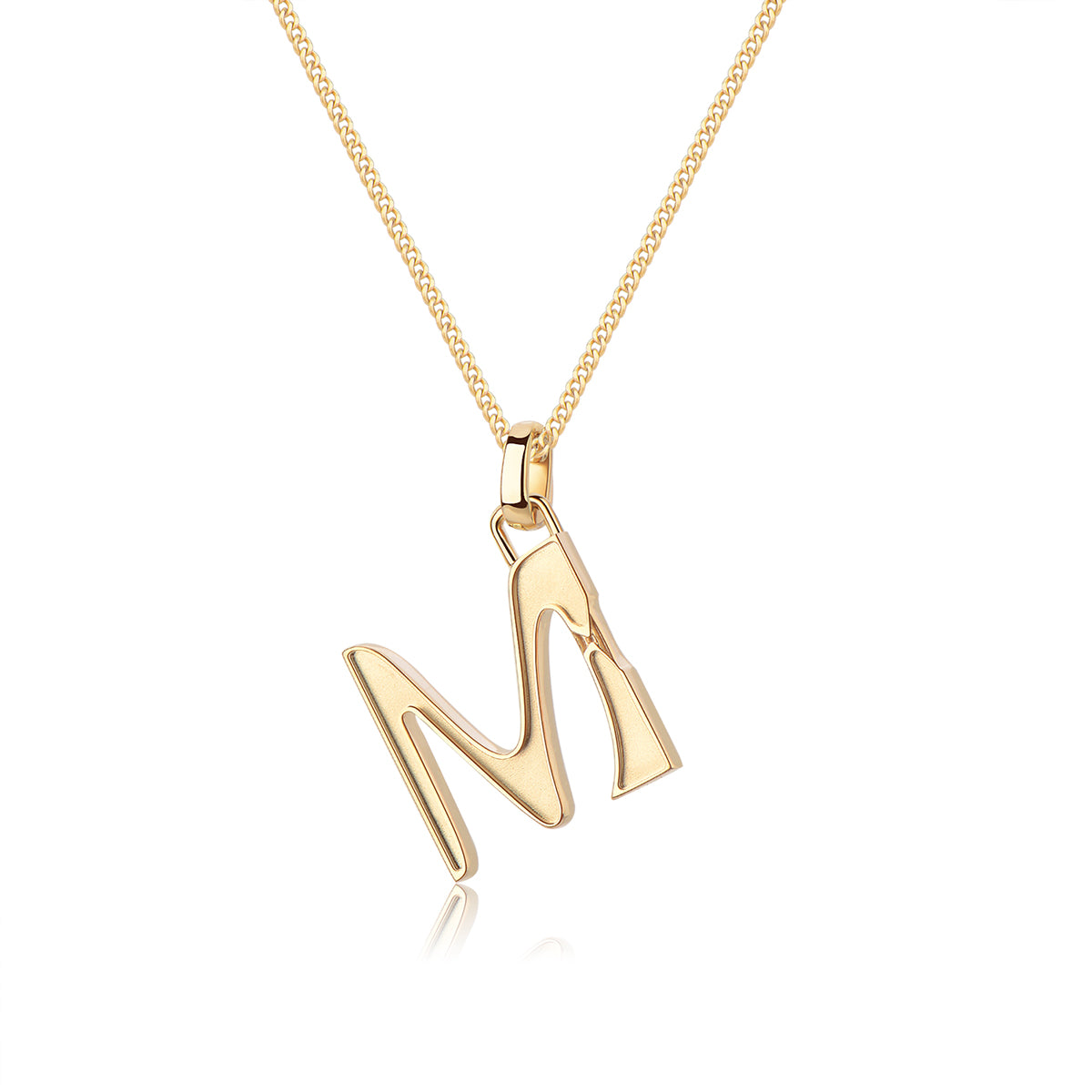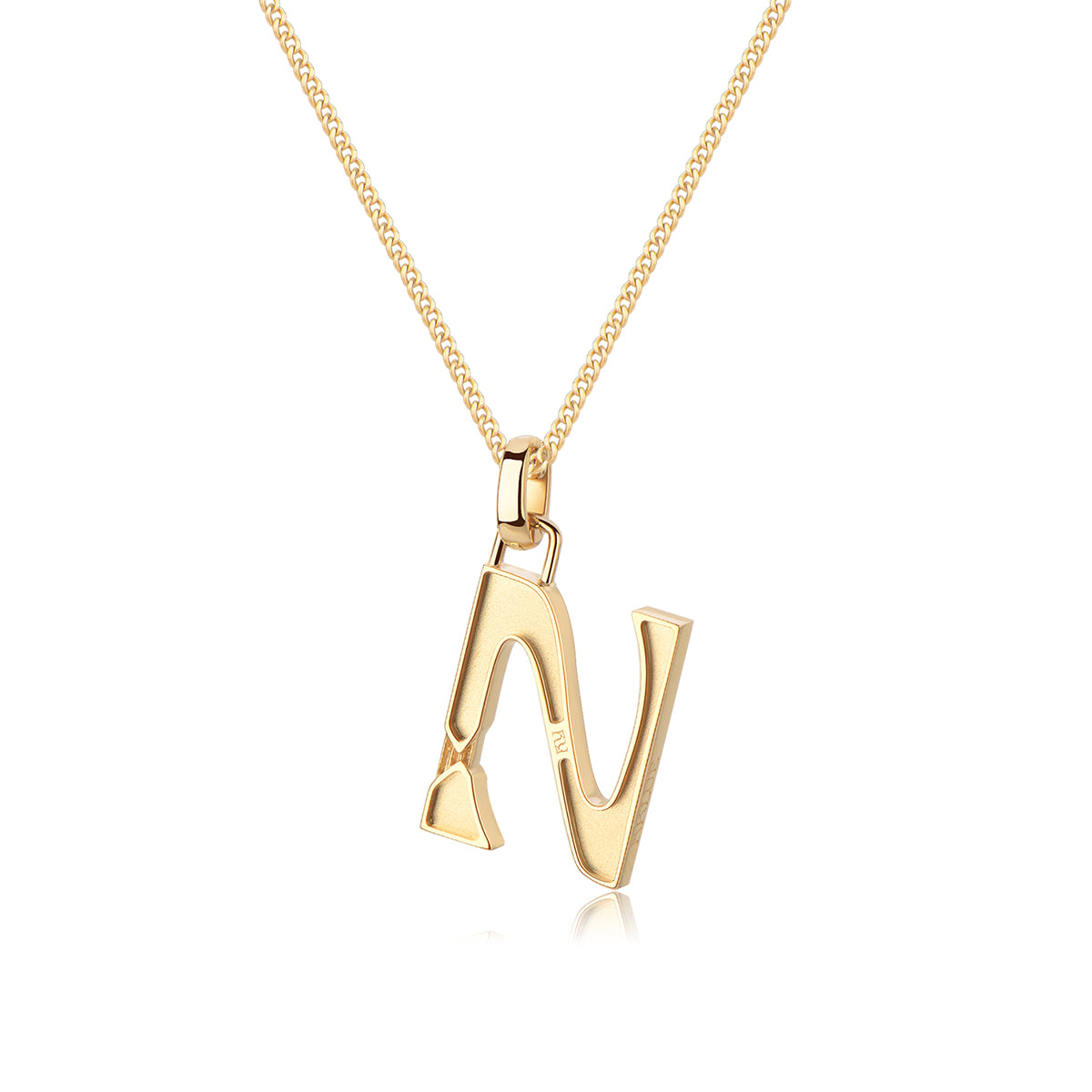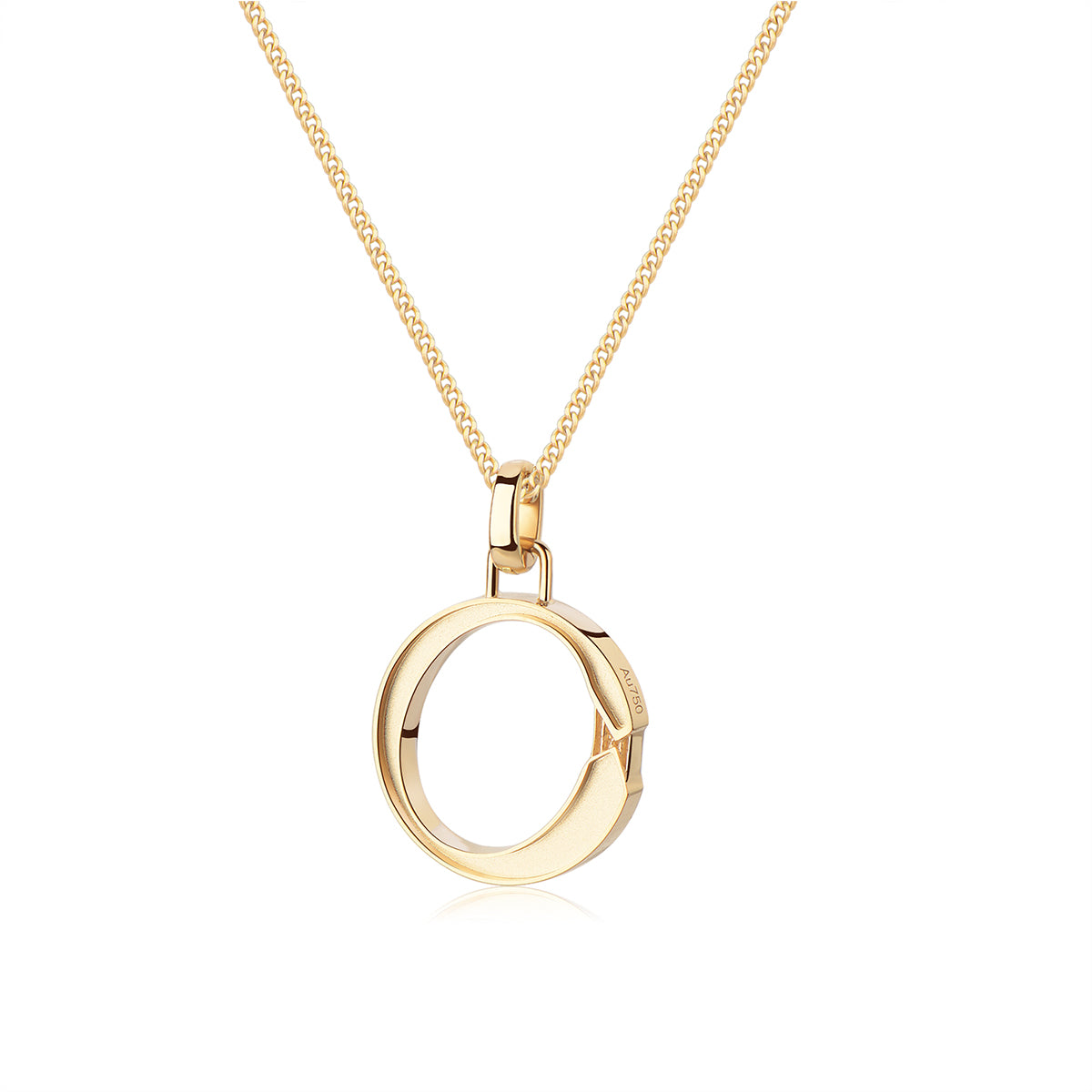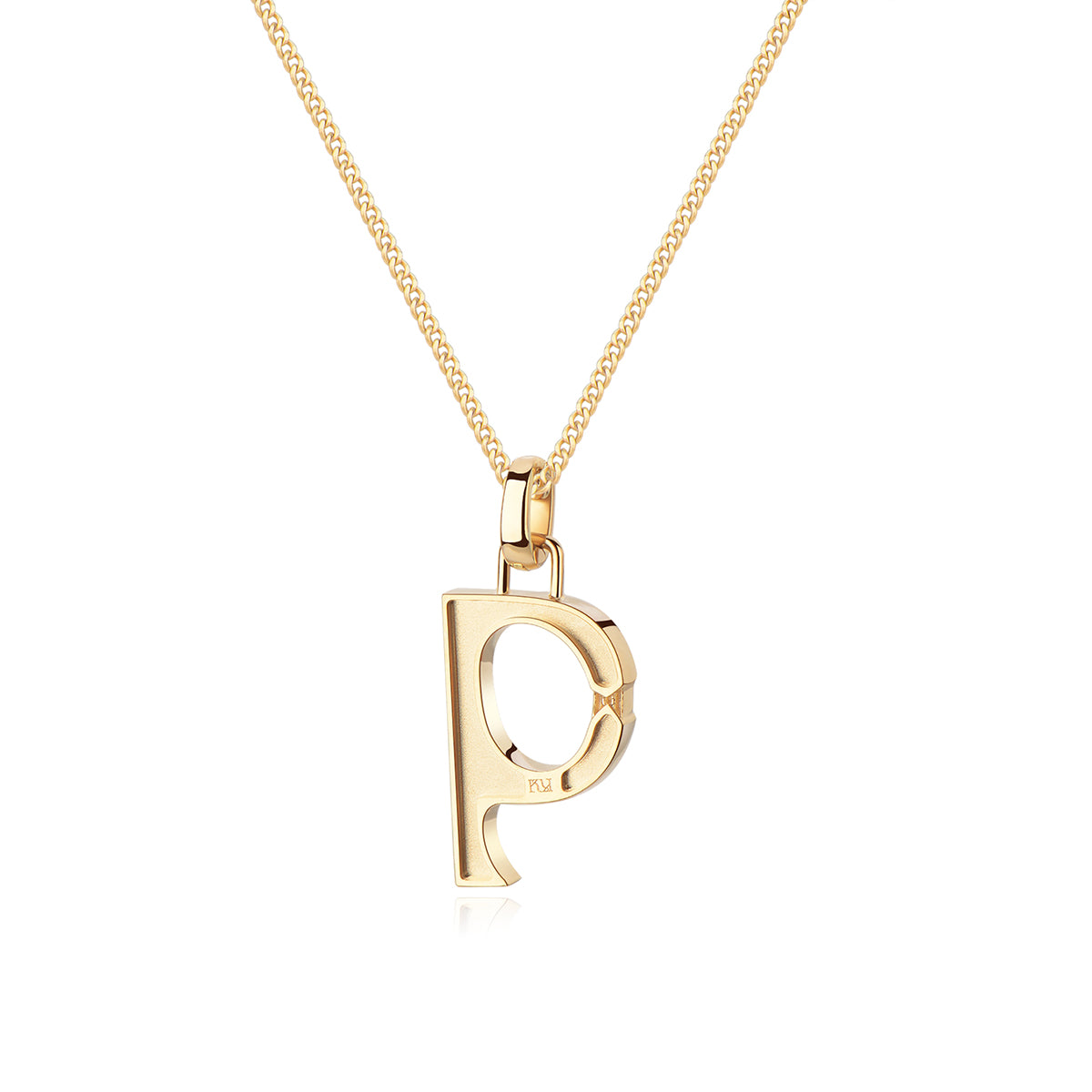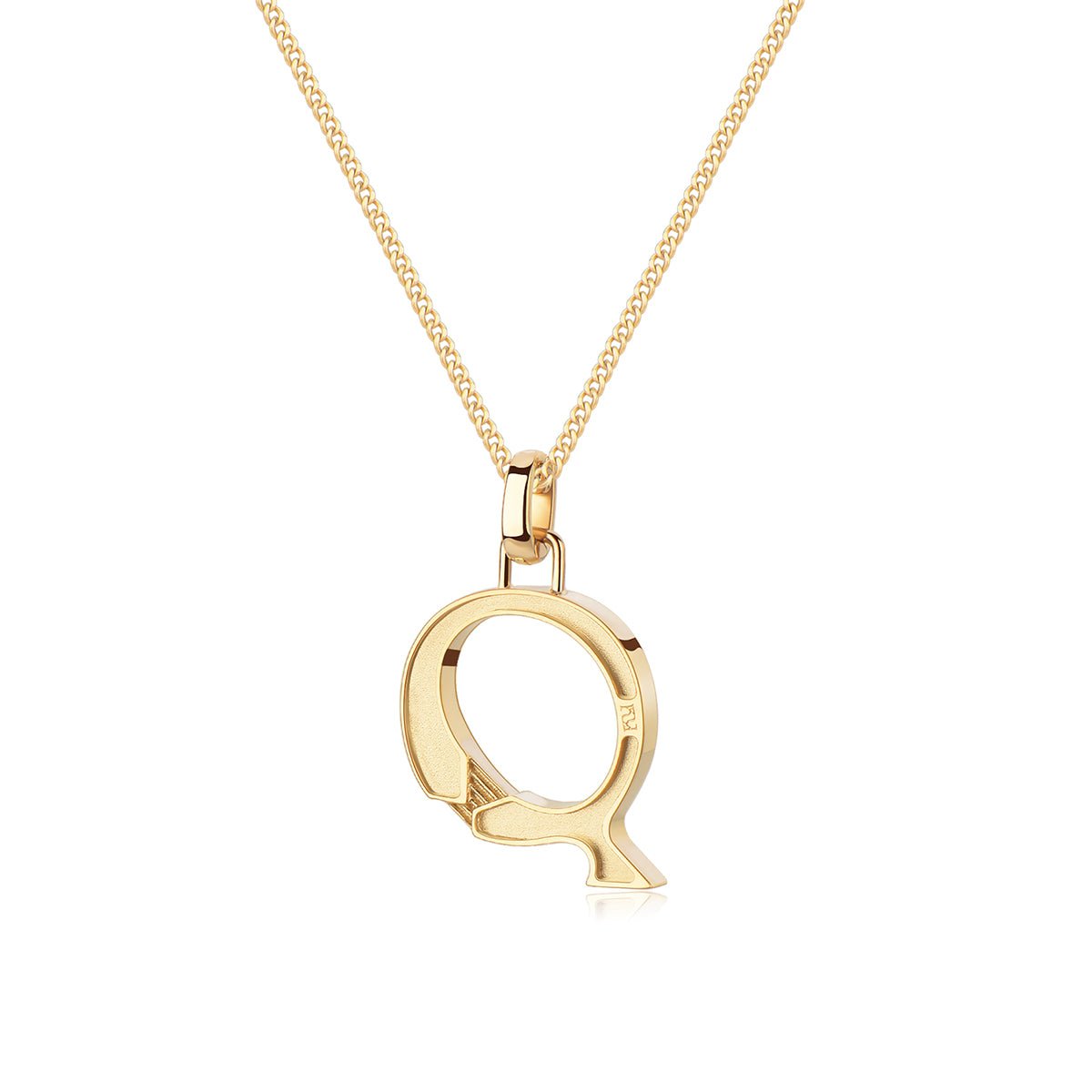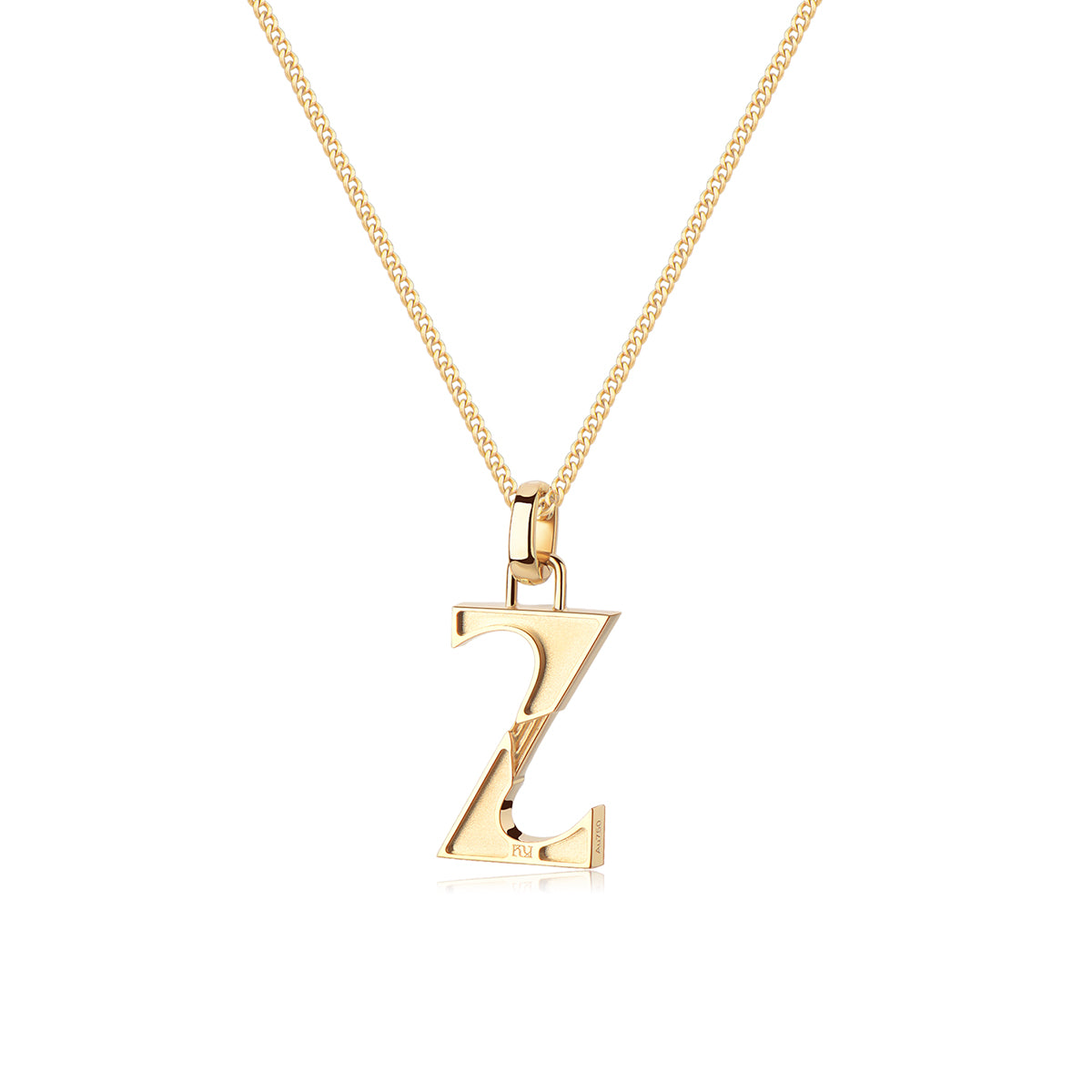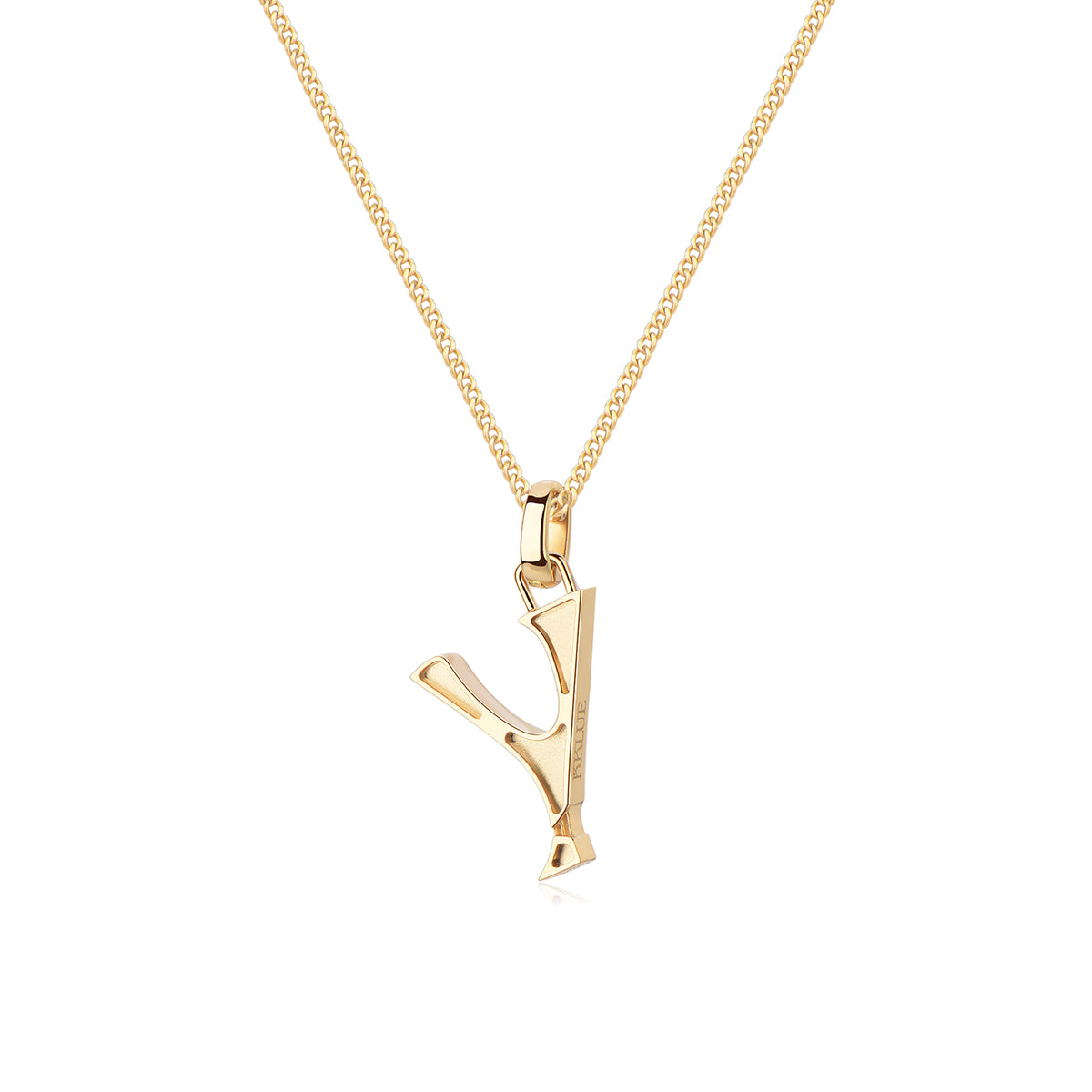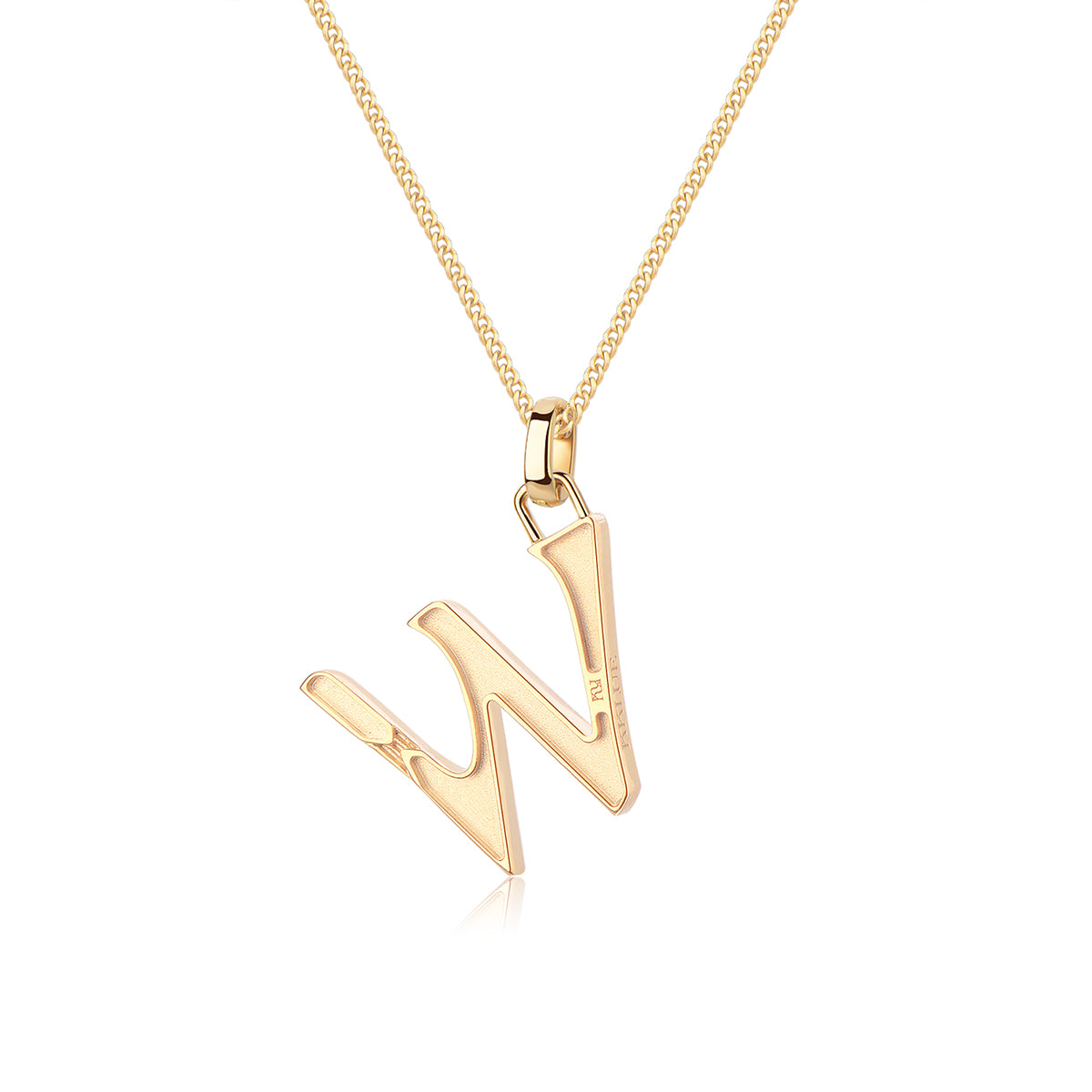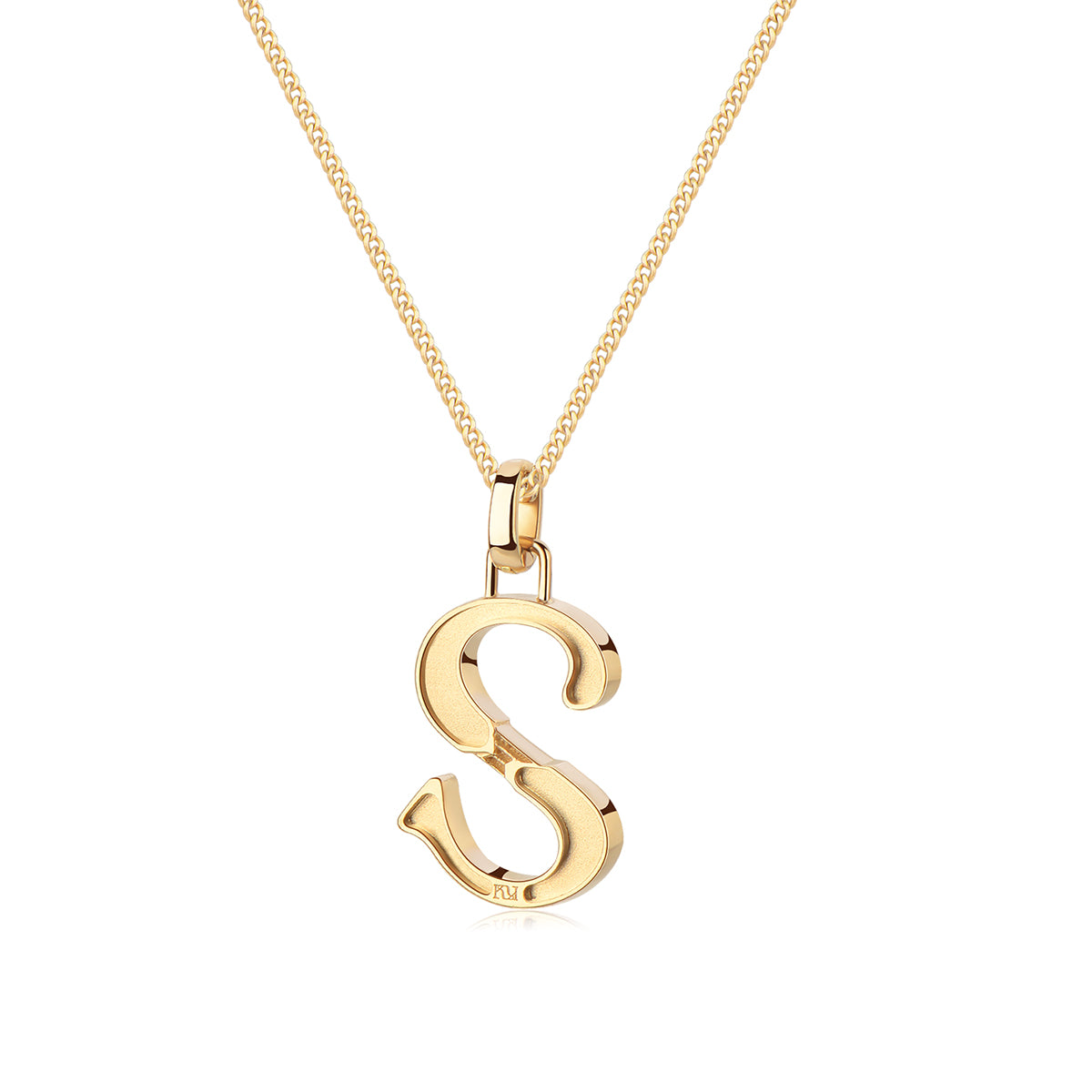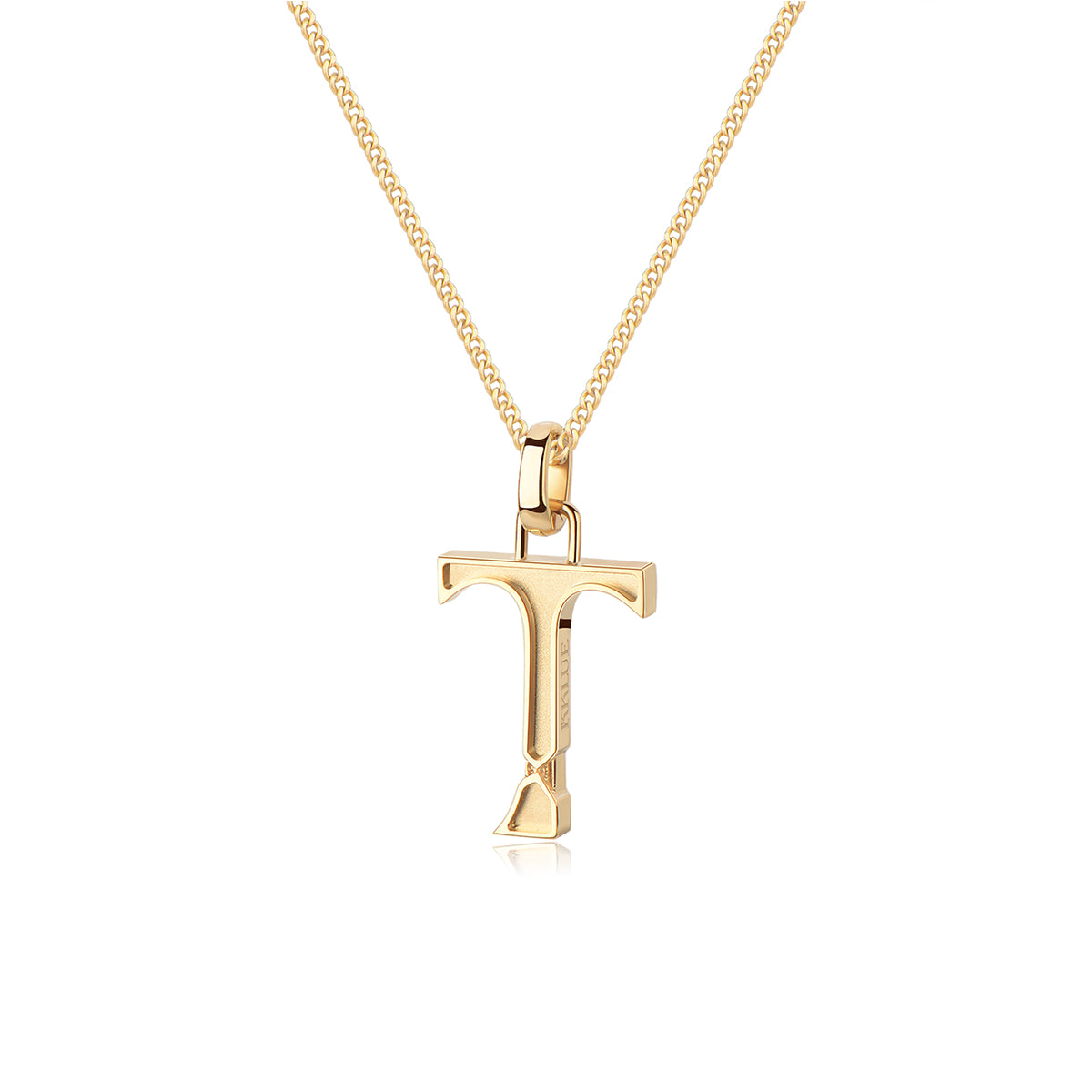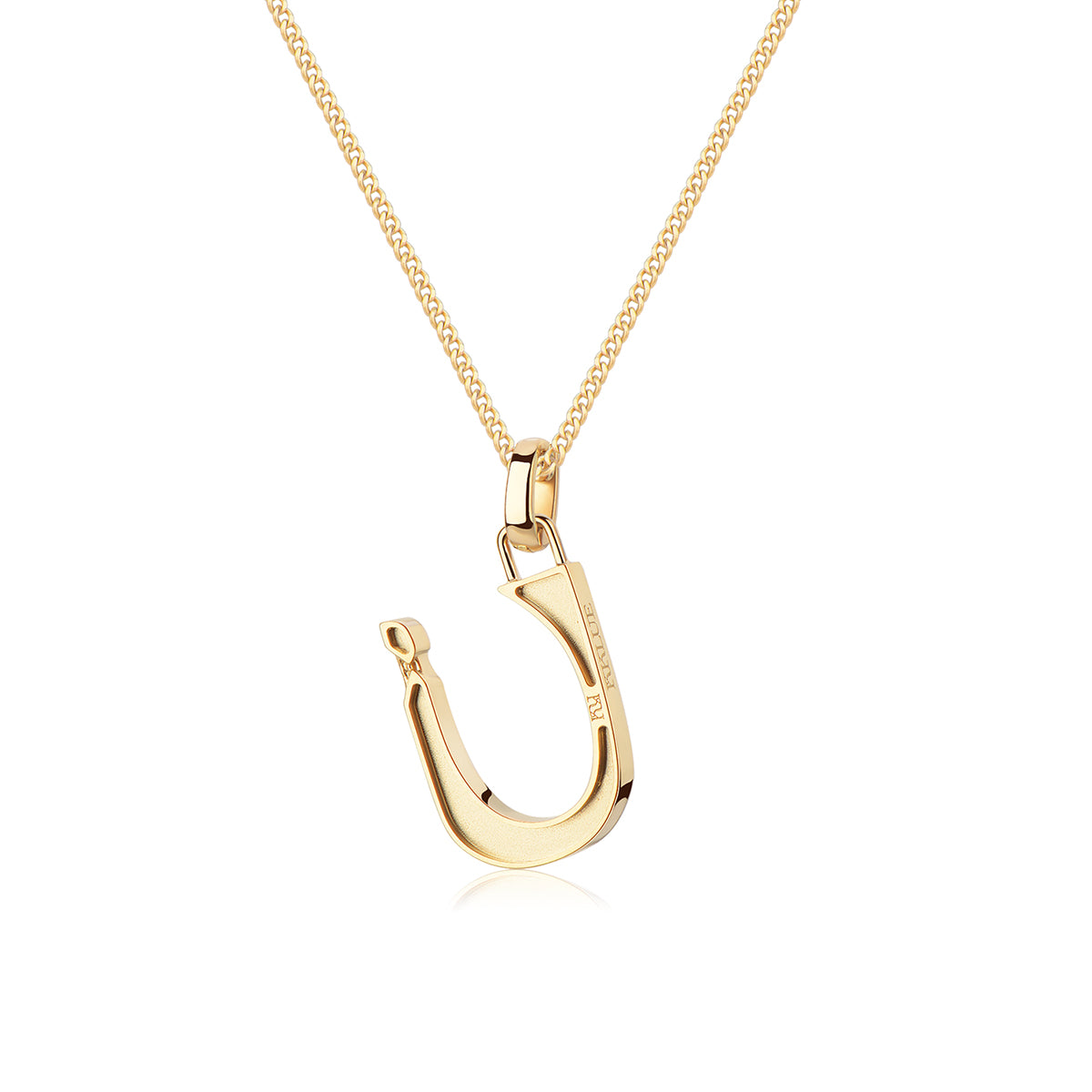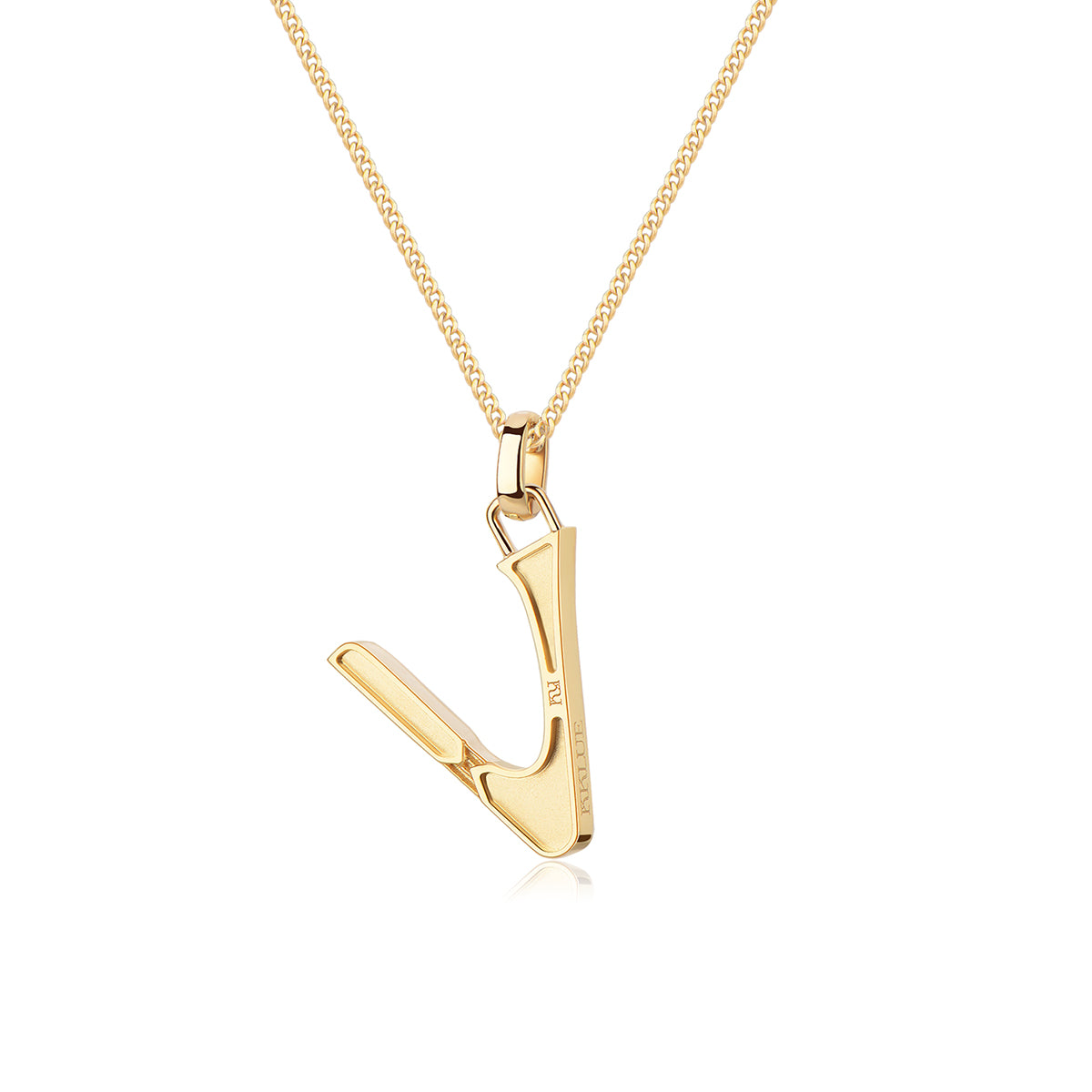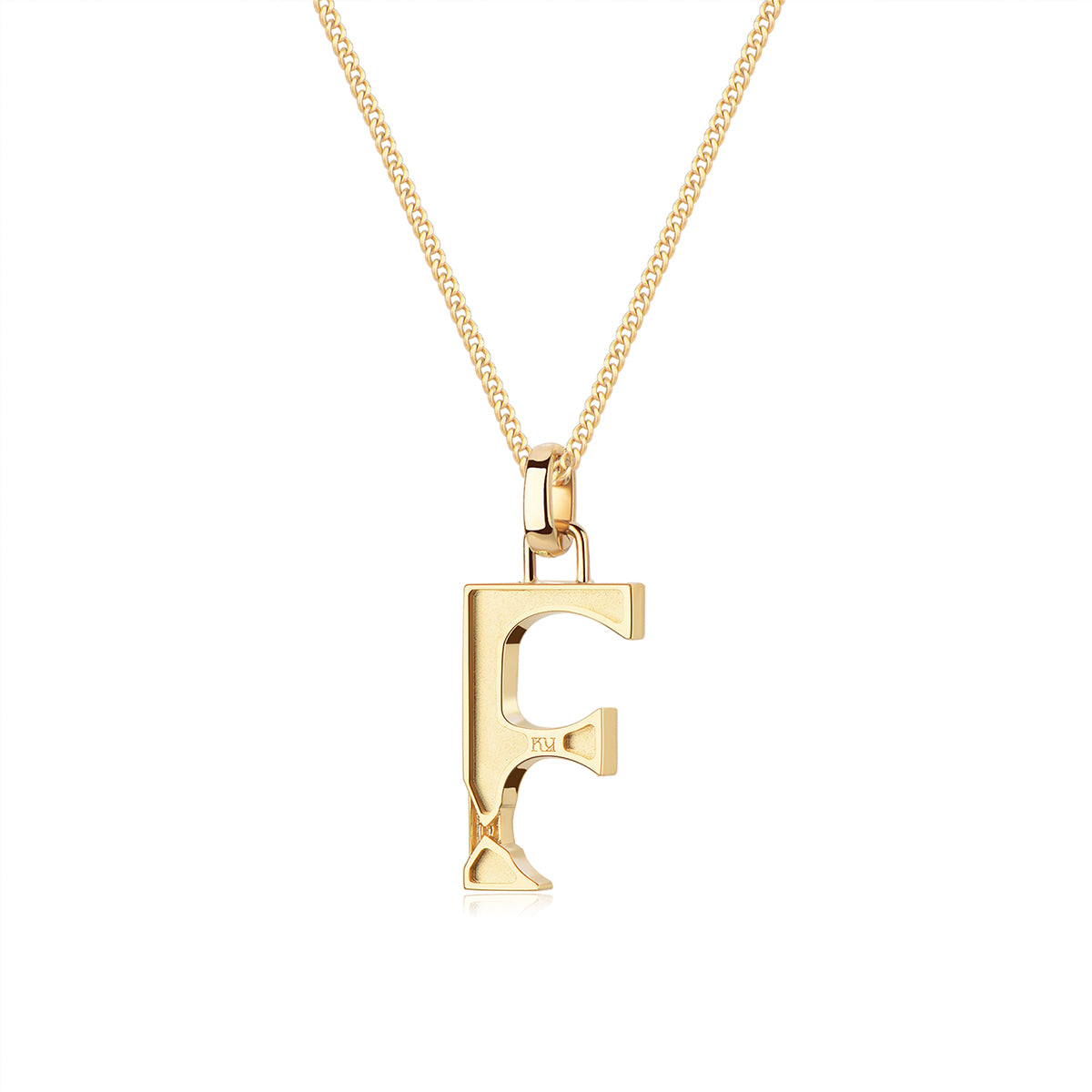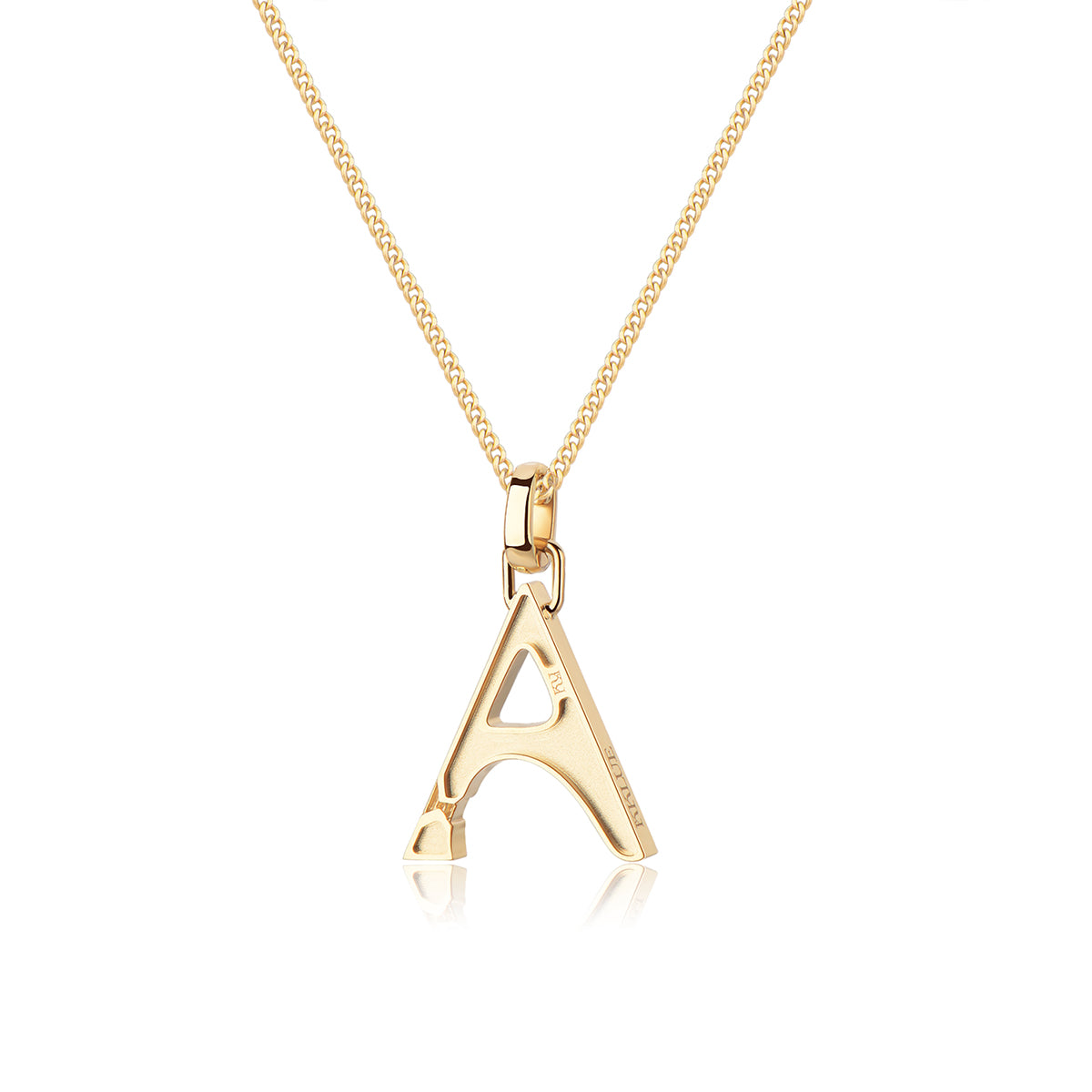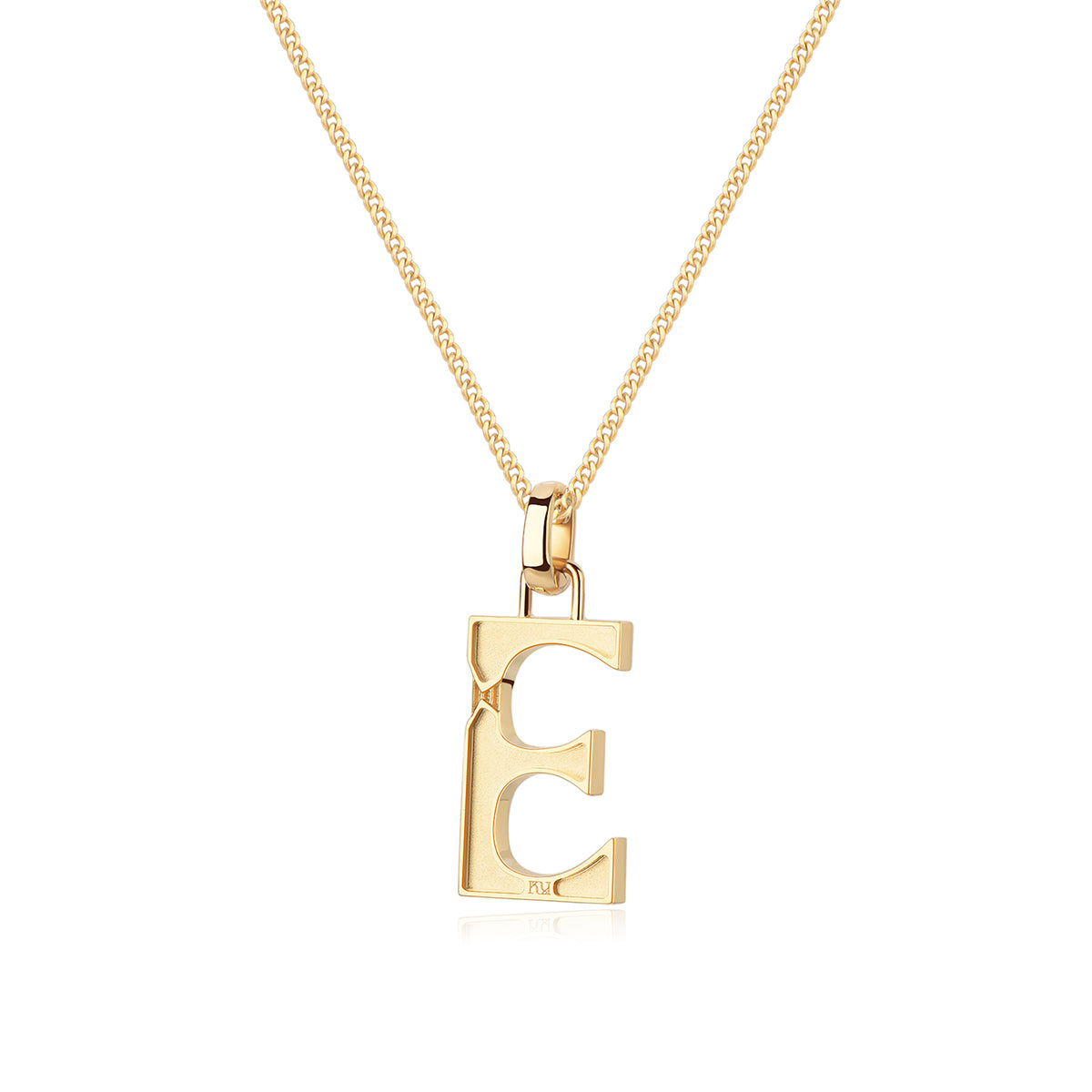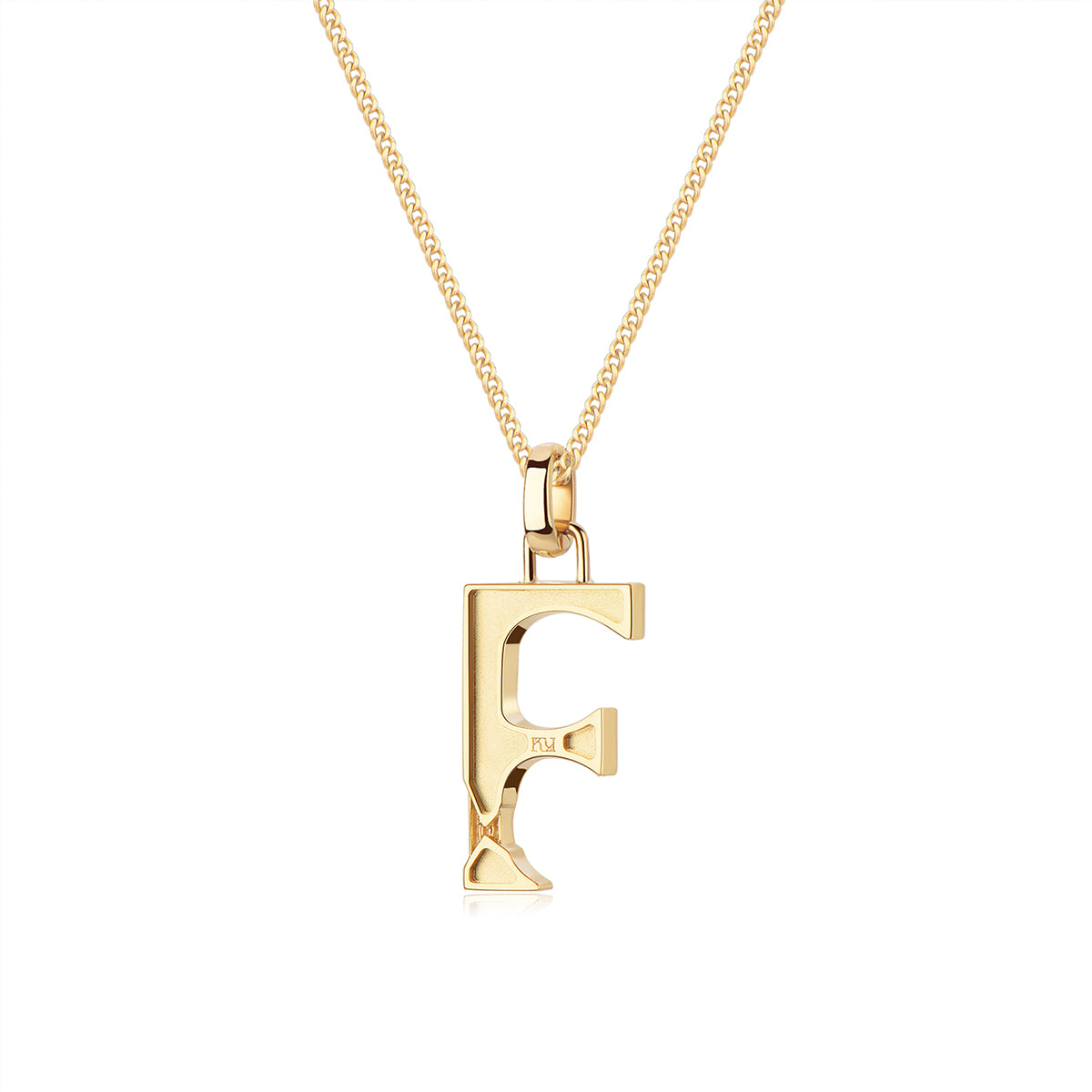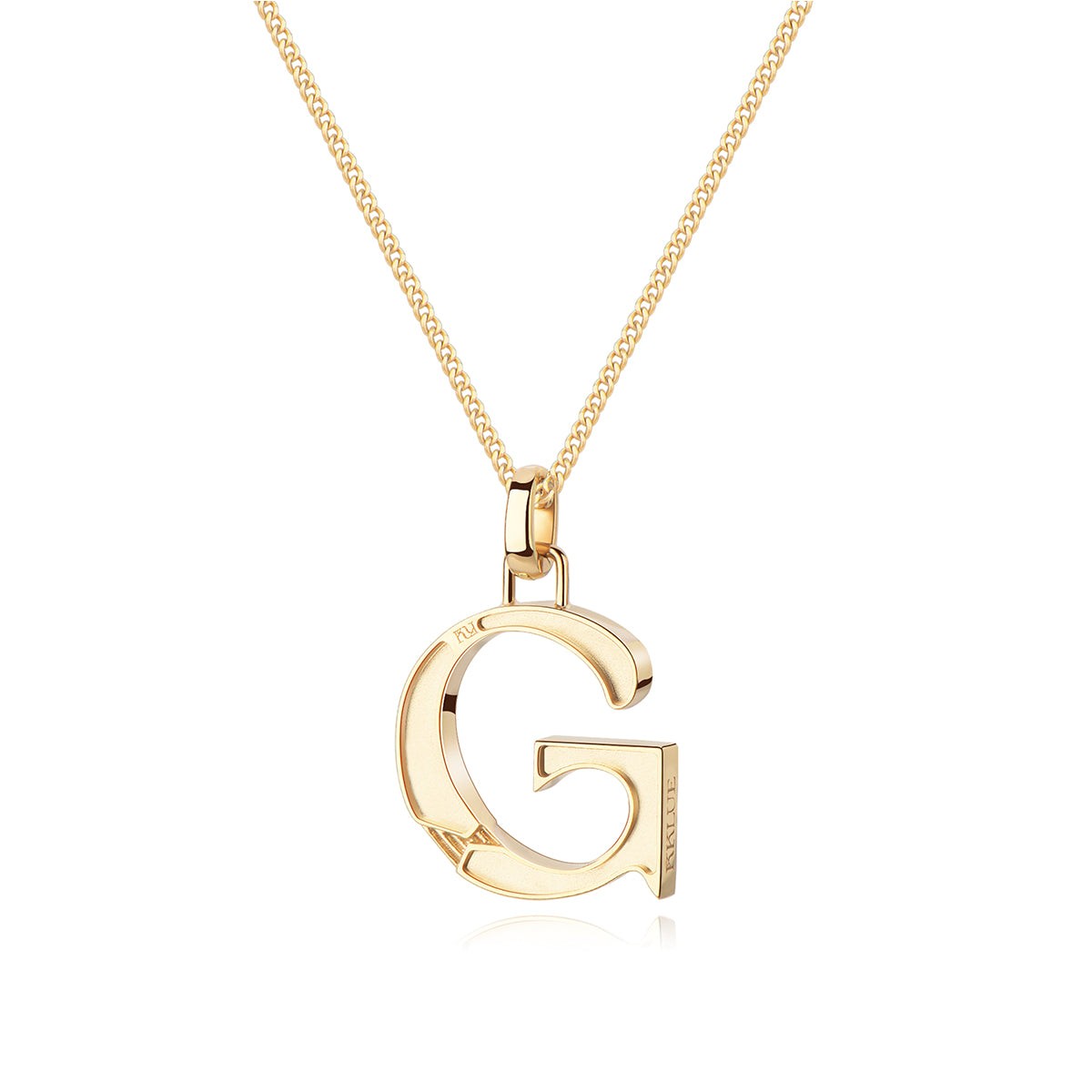 I'mperfection Collection- 18K Alphabet Necklace
Made to order. Please allow 10 days before shipping.
The "I'mperfection Collection" is more than just jewelry; it's a symbol of self-acceptance and empowerment. We play with words and concepts, embracing the idea that "I'm perfection" lies within embracing our imperfections. Each letter in our alphabet necklaces is crafted with a touch of "imperfection" to remind you that it's these unique qualities that set you apart and make you beautiful.

Key features:
Crafted from exquisite 18k gold.
Necklace length: 40+2.5+2.5CM
Customizable alphabet pendants for personal expression.
Embrace your uniqueness with our distinctive design.
A tribute to the beauty of diversity.